Friends,
One year ago today, I was in Kenya with some of our staff.
We stood in the city dump that is simply indescribable. We watched women and young girls, covered in filth and living in a hellhole, dig for food and search for items to sell. Most make less than a twenty-five cents a day in their quest.
It was just another day at work for them. I had to cover my mouth with a scarf to keep from vomiting. Pictures and words do not do this place justice.
Our Kenyan director leaned over and whispered in my ear, remember this place when you want to quit. You will never quit as long as you know that there are women so desperate for work they make this their job.
I remember thinking, overwhelmed with the view and the desperation, maybe even with pride, "Oh, I will never want to quit after this."
But today, when I woke up, that's exactly what I wanted to do.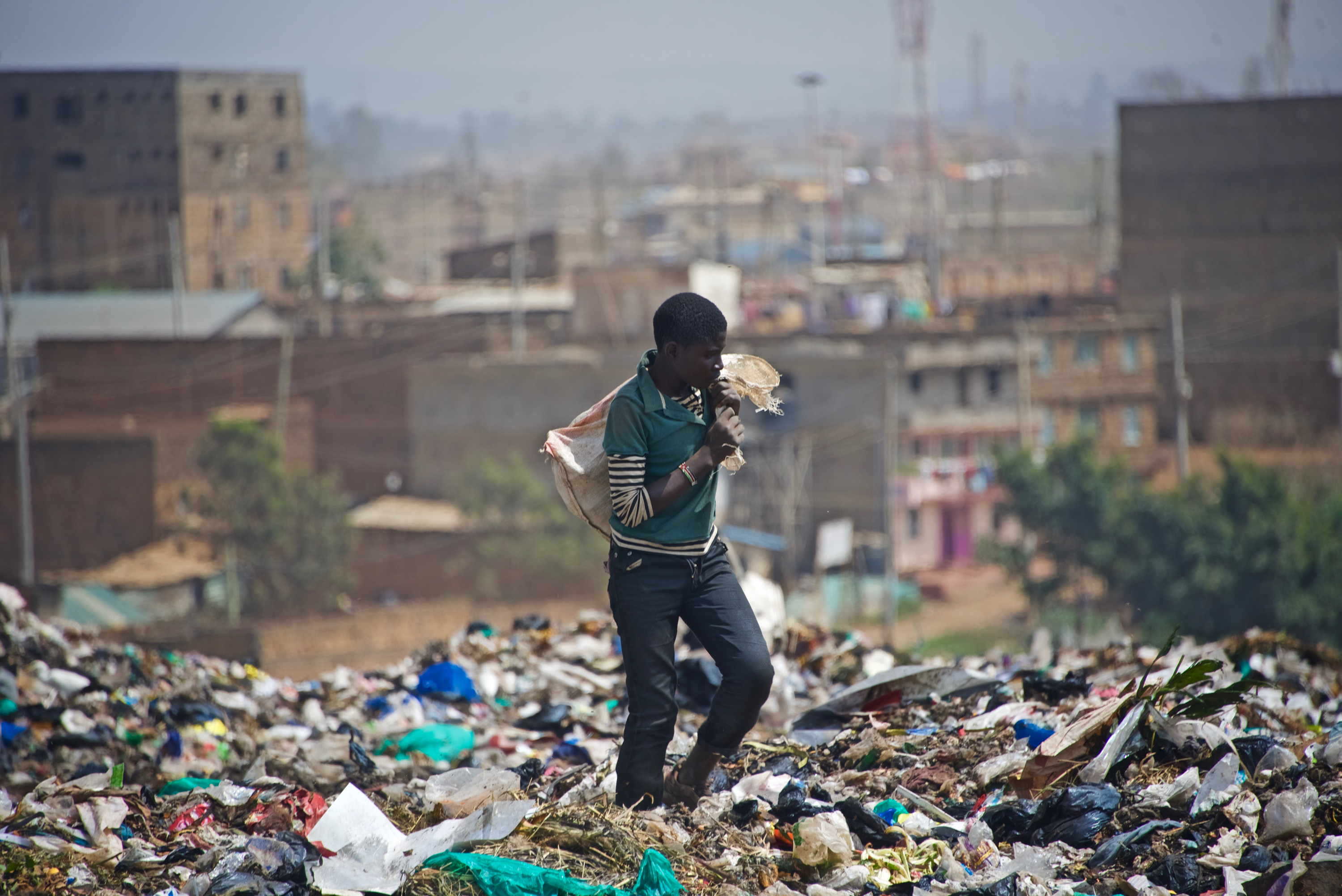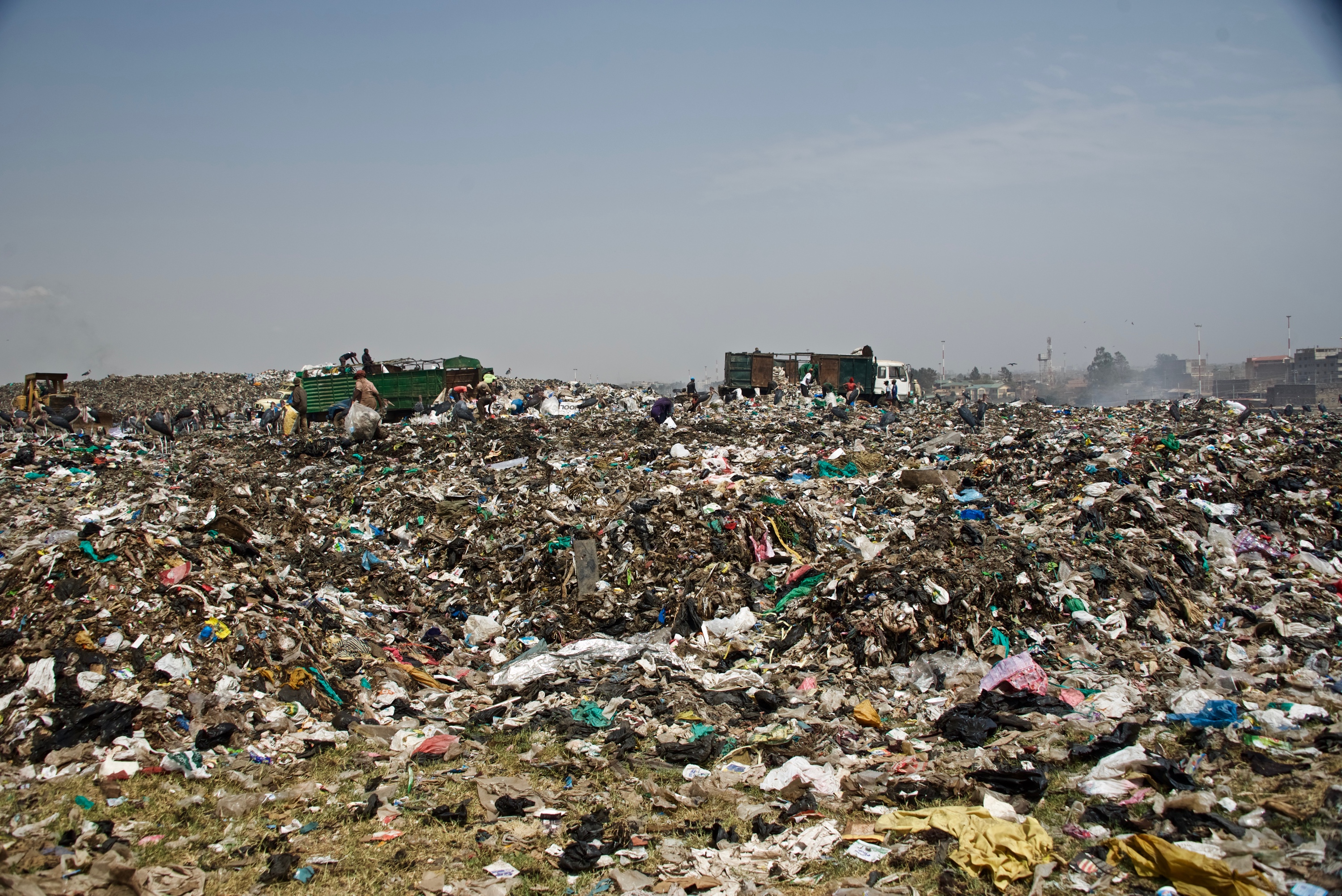 I don't think it's an accident that on the day when I most wanted to quit, God sent a very clear reminder with some Facebook memories that urged me not to give up, but instead give it all to Him.
The picture above reminded me that I cannot quit as long as women dig in dumps to feed their kids.
It's with a heavy heart that I write to you today. Some of you are personal friends, others are shoppers who stumbled upon Mercy House Global and our cute fair trade product, most of you are readers. And many of you are donors and make everything we do to empower women in Kenya and around the world possible.
When my husband and I returned from our first Sabbatical last week, we felt rested and ready for another decade of serving. But I don't think we were prepared for the attack the enemy had waiting on us.
We returned home to some overwhelming challenges–we've lost a couple hundred Fair Trade Friday club members this summer, we stepped out into faith to create wholesale lines (and many dignified jobs) and our expectations have not been met; we need thousands of dollars in monthly commitments from donors to meet our monthly budget; we had to allocate $25,000, money normally reserved for operations, to repair one of our maternity homes in Kenya due to flooding, too much product in inventory as we  endeavored to continue providing jobs, the list goes on.
We have stood on holy ground for nearly 9 years now. We have watched God do the impossible again and again. And today, we need Him to do it one more time. We need a miracle.
First, we humbly ask for your prayers. We know that Mercy House belongs to God. We have never proclaimed to even know what we are doing, but we are doing our best.
Simply put, we need more monthly donors. (click to become one)
If you're giving already, would you prayerfully consider an increase in your monthly donation? If you give $10 a month would you increase it to $25? If you give $100, would you consider $200? If you're a shopper or club member, would you please think about becoming a monthly donor at $25 per month? We are surrendering our burdens to him. And we are asking you for help… But more, we are believing God to move mountains.
Because just when you're ready to give, God answers.