I left my daughter at her college dorm one week ago today.
It's been the longest week of my life.
I miss her. But mostly, I've struggled with fear for her.
Control is my jam. It always has been. I like being in charge of my kids and my life and pretty much everything (even if it's a complete illusion). But nothing feels less in your control than giving your kid a new home, three hours away from you.
So, yeah. I'm learning a whole lot about faith over fear.
Faith is tricky. It's believing in what you can't see (eh, control). It's trusting blindly–trusting that God has your best interest at heart while you're going through something hard and out of your control.
I'm a doer. I like to accomplish stuff. I enjoy checking things off my list. I actually write things I've already done on my check list just so I can scratch them off. I might have a problem.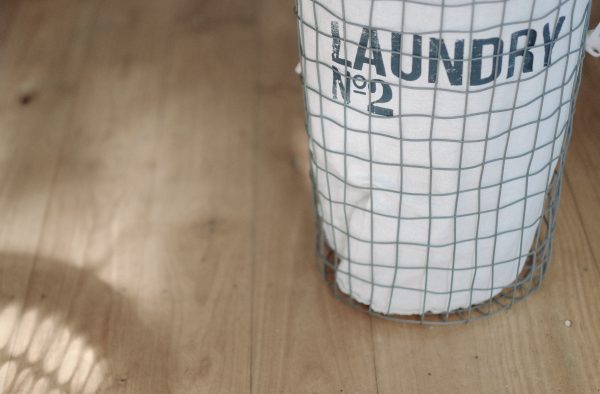 I work at Mercy House full time and write books in my spare time. I am busy and I try to juggle all the things in-between. I'm a chief at multitasking.
But this is something I can't check off. I'm discovering that my fear will control me if I let it. And so it all comes down to trust. Trusting I've prepared her enough. Hoping she is ready. Praying she will be okay.
As I drove away from that college campus, the past 18 years of memories flooded my mind. You prepare and plan for this day their entire life but it still catches you completely by surprise. I thought of all the seasons and moments together. And I only had one regret.
I wish someone would have told me (or really, that I would have believed) this truth:  You've done enough today.
You've done enough laundry. Enough cleaning. Enough work. You've done enough cooking. Enough planning and prepping. Mom, you've done enough fretting, enough of your to do list.
You've done enough. Because you are enough. Our kids need less of us doing and more of us just being.
Lay it all down and memorize more of the mess. Relish a bit more of the chaos. Enjoy the season just a little more. Take a deep breath and love your beautiful and hard life.
Every text, every call, every word, every glimpse I get of and from my girl, is a gift. Sometimes the best perspective is a new one.
One day, sooner than we think, it will change. With every ending, thankfully, there's a new beginning. But we will miss it. I already do.
So, hey moms, lay down your load and just be with your kids. It's okay…You've done enough today.