Four years ago, I couldn't stop thinking about providing jobs for women.
I would lay awake at night and listen to my heartbeat pound. . .
jobs. jobs. jobs. jobs. jobs.
We were already deep into our work in Kenya, providing homes for pregnant teens and yet I longed to do something that would prevent girls from ever needing a maternity home. I wanted to see God change the desperation that caused their pregnancies in the first place.
Jobs.
Dignified work became the answer. Because sometimes the gospel looks like a sewing machine.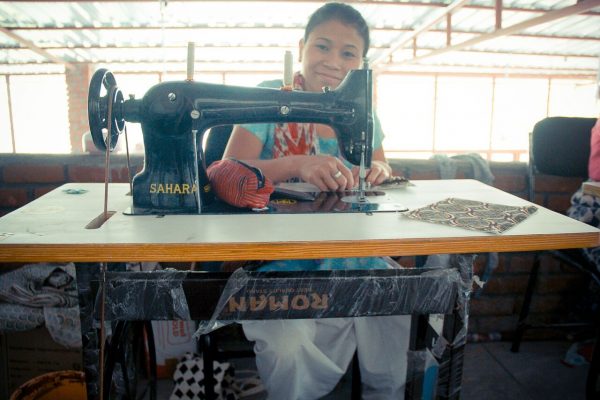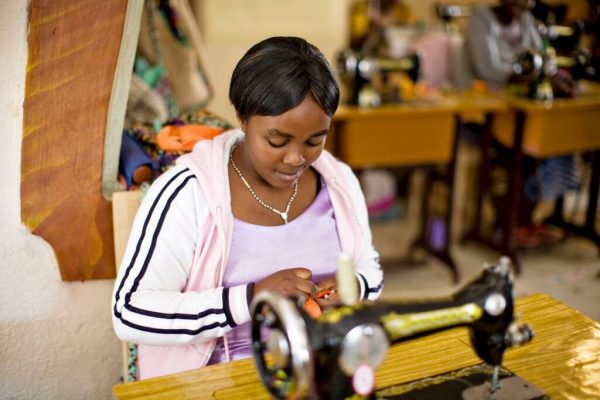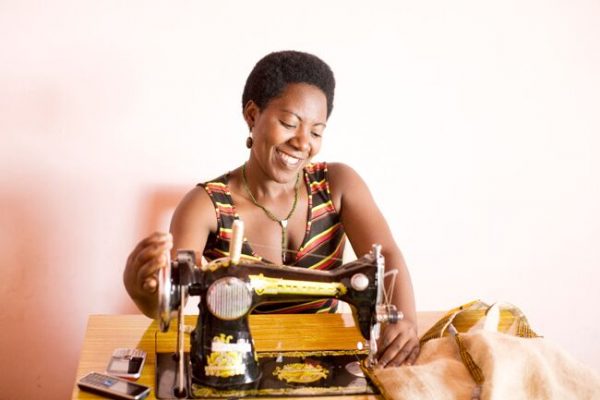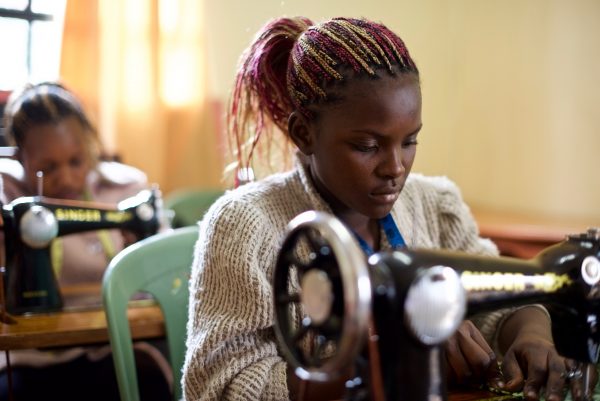 There are women around the globe sitting at sewing machines, leaning around kilns, bending over beads, squatting at fires, hammering, weaving, molding, making. They don't want charity or a hand out, they want a job.
Four years ago, we started Fair Trade Friday at Mercy House.
In that time, nearly 4000 club members have joined us to provide jobs for countless women in 69 artisan groups in 31 countries.
It's a beautiful way to change the world.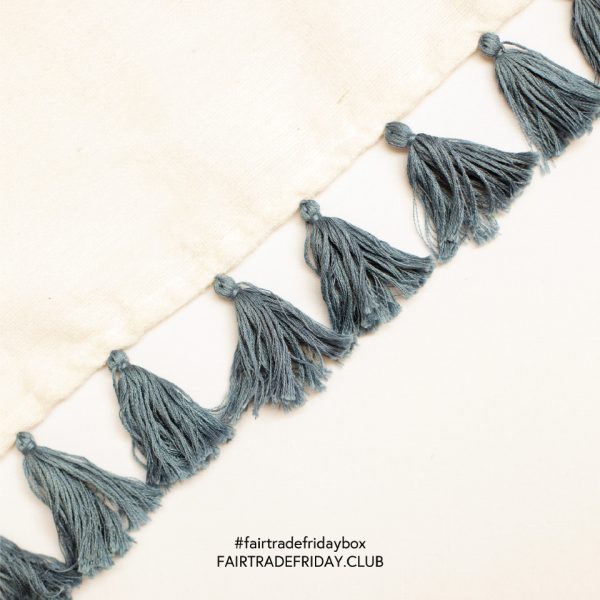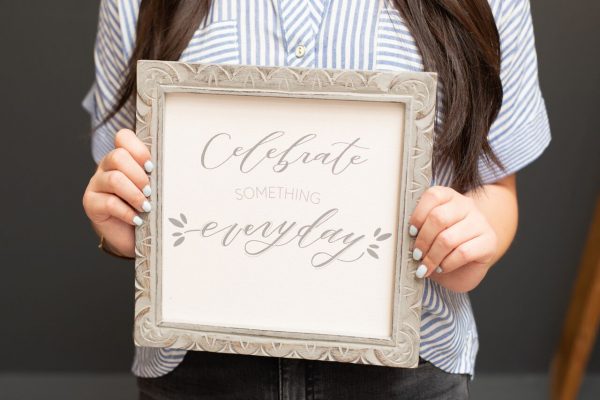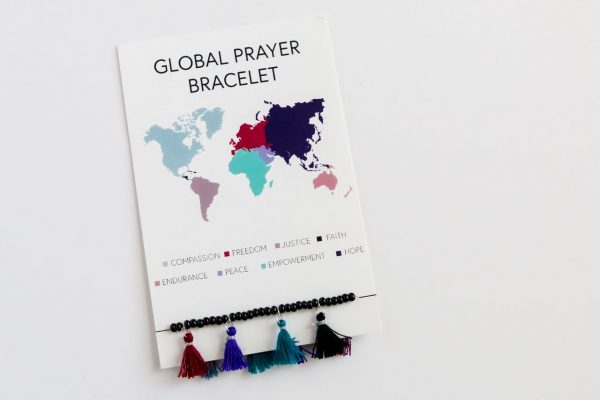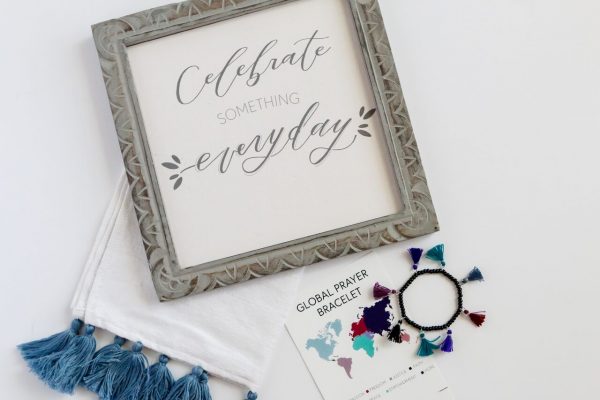 Don't miss out–help us continue to move mountains.  Join one of the clubs today!
(Shop the items in the picture until they are gone)