[Written and narrated by Ann Voskamp for our 2018 Mercy House Global Gala]
Now is the time to let the women
Rise,
to let the women
Believe
all things are possible,
to let the women be
Empowered
to live a redemptive story
in Jesus Name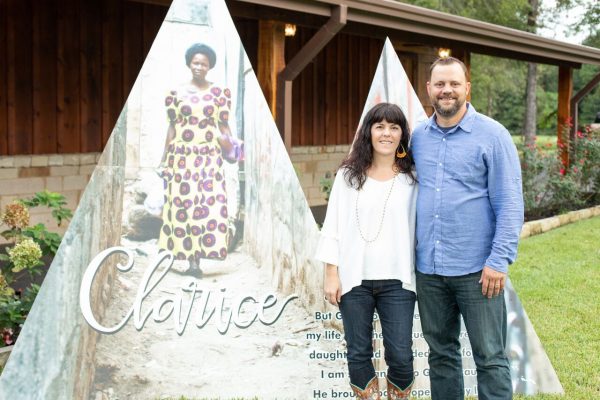 Now is the time to remember how
women are brave enough
to weep,
to moan,
to toil
to dig deep and persevere strong and long and always.
Now is the time for the birthing of tiny babies and big ideas and bold bravery
For the deliverance of beautiful families
and all the burden of worries
and the bondage of every single young girl into a whole world of possibilities.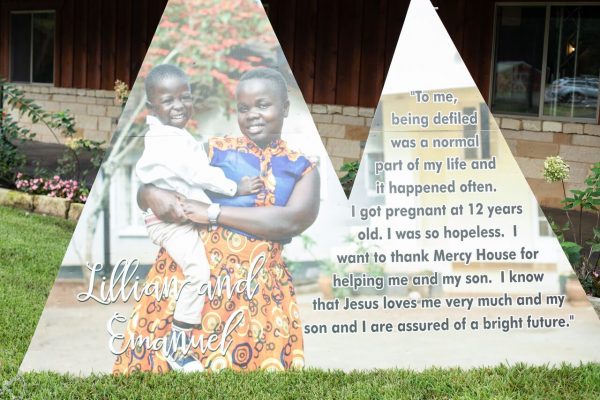 Now is the time to walk with women
for cleaner water
for better work
for greater lives
for forever because we refuse to quit.
Now is the time to stand with women
in front of stoves
in the face of persecution
in the face of evil, hardship, enemies, oppressors and poverty
and know we stand on holy ground
and we fall to our knees
and we believe we will see miracles.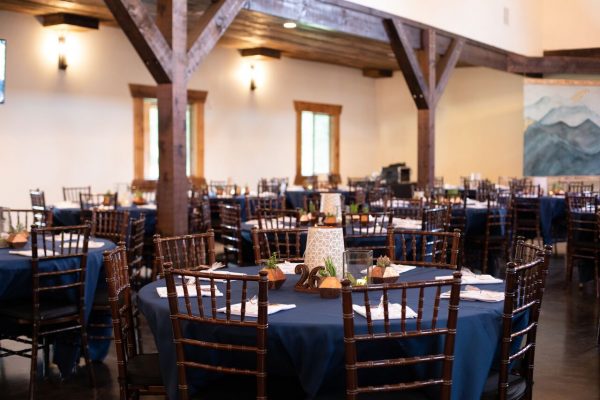 Now is the time to sit with women
at looms with long threads and dreams,
at rivers with washed threads and prayers,
at fires with communal threads of encircling love
and at the feet of Jesus, touching His hem of grace,
and feeling our bones on fire with HOPE.
Now is the time, world,
to be world changers,
hope blazers,
and girl dream makers.
Now is the time for mountains to move
and miracles to move hearts
to MOVE.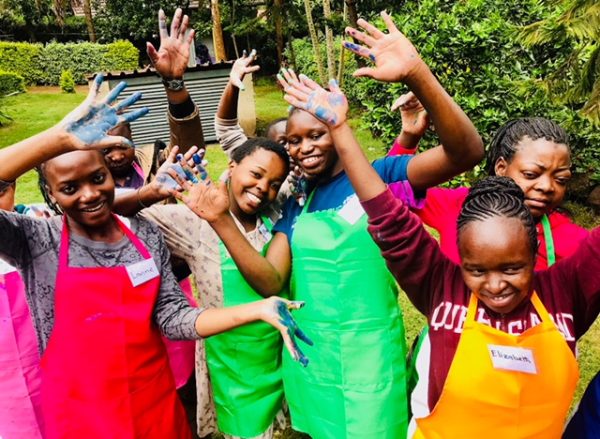 We are Mercy House Global and our hearts beat for women,
our feet stand with women, and our hands reach for women
and we empower women in Jesus' name.