A few months ago, I sat on a green hill in Kenya and talked to our teen moms at the Mercy House Global maternity homes about mountains.
We were spread out on the lush lawn with water color palettes in our laps.
I pointed to the looming hills behind us and we talked about how hard it would be to climb them. Impossible, even. And then we talked about the mountains in all of our lives…the girls grew quiet as they contemplated the journey that had led to their rescue and the new hope they were feeling.
Life if full of mountains. But God created us to climb them.
Then we painted the mountains. So we would remember that He can move them.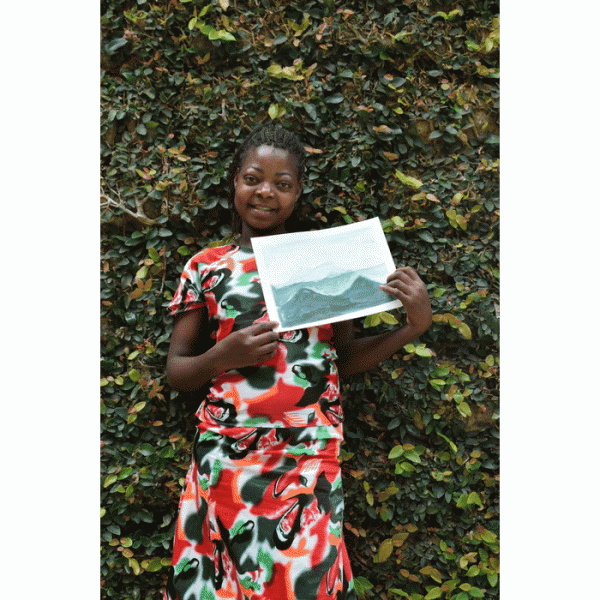 I'm thrilled to introduce the newest mountain pieces from our Sanaa (the word art in Swahli) Collection that launched this week at Mercy House Global: Posters, journals and thank you cards. We collaborated with our fair trade friends in India, Kenya, Haiti and Ukraine to provide dignified jobs and to, well, move a few mountains.
I am literally watching God move mountains in this ministry and in my family. Don't give up. Keep climbing.
And, just for my readers: use this code for a limited time to get free shipping off your order: mountainmover