I'm sitting in a giant bed on my layover in Germany between my week in Israel and next week in Kenya and I'm trying to find the words to describe the past 7 days that were an extravagant gift to my husband and I. And I'm finding the task impossible.
[blinking cursor]
How do you explain sleeping next to the Sea of Galilee near Nazareth where Jesus grew up, riding in a boat on the same water he calmed, where he walked on water and overfilled fishing nets? How can I describe touching Herod's palace walls and dipping my toes in a spring in the dessert where King Saul pursued David and in the Jordan River where John the Baptist baptized Jesus? How do I explain what it felt like to stood where Gideon, Abraham and Isaac walked? I looked over the city Jesus wept for, walked the Palm Sunday and the Via Delarosa roads that signified his beginning and end of ministry life. I sat on the temple steps where Jesus taught and walked the temple mound where he angered the religious leaders. I stood at all the walls that divide the Old City. I touched the stones where my Savior spent his first night in Bethlehem and his last night in Jerusalem. I wept where he was whipped and prayed where he was crucified. I rejoiced at the empty tomb.
I learned about geography and generations of God's chosen people.
I learned about the letter of the law and walked the labyrinth of tunnels under Jerusalem.
I learned about holy hills and the horrible holocaust that destroyed 6 million jews.
I learned about the mountains of the Old Testament and the men who moved them.
I learned a thousand things I didn't know and what I did know came alive in a new way.
But mostly, I learned this incredible truth that I hope you'll learn too: Jesus changed everything. He altered history and heads of government. He changed geography and generations.
He didn't just change the rules, He fulfilled them. He didn't come to make bad people good, he came to make dead people alive. He exposed and revealed; he pushed and prodded with parables; and he shocked and surprised by doing the miraculous.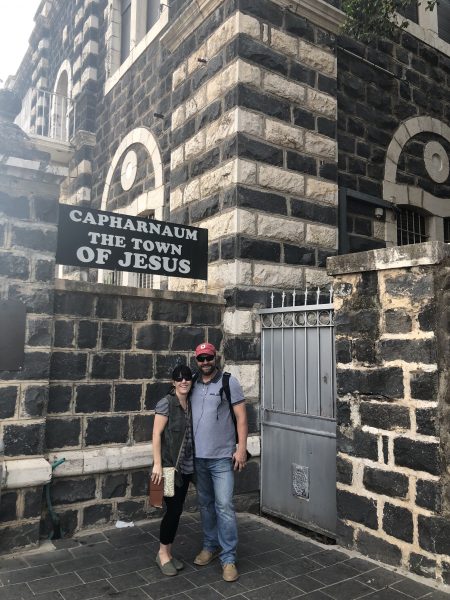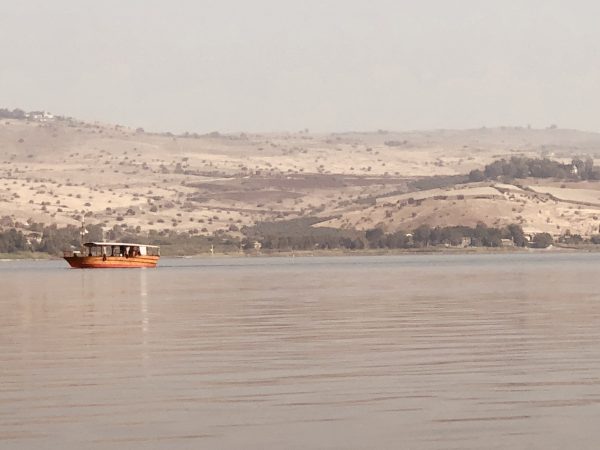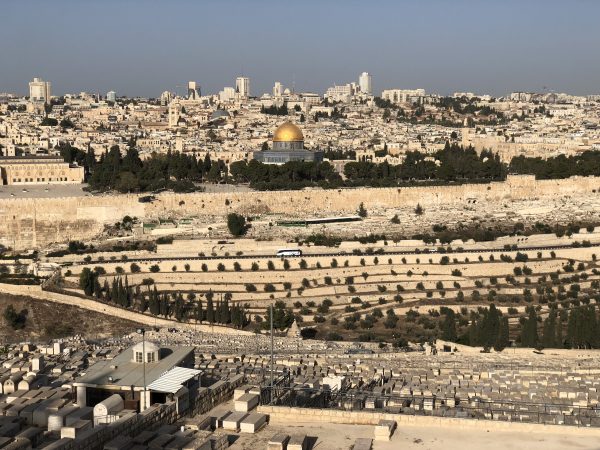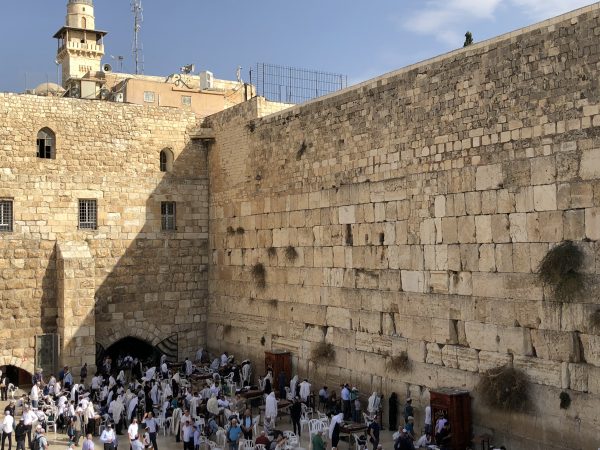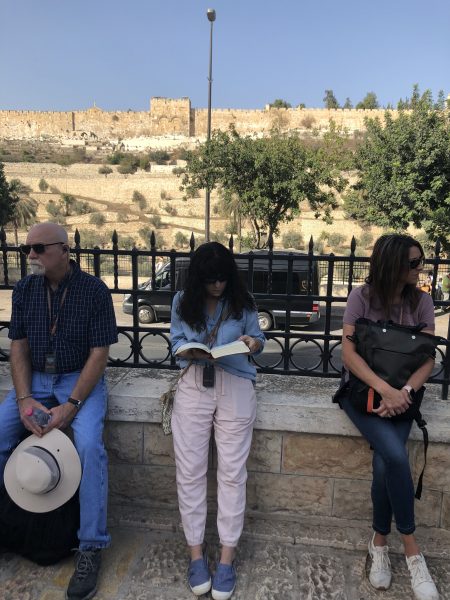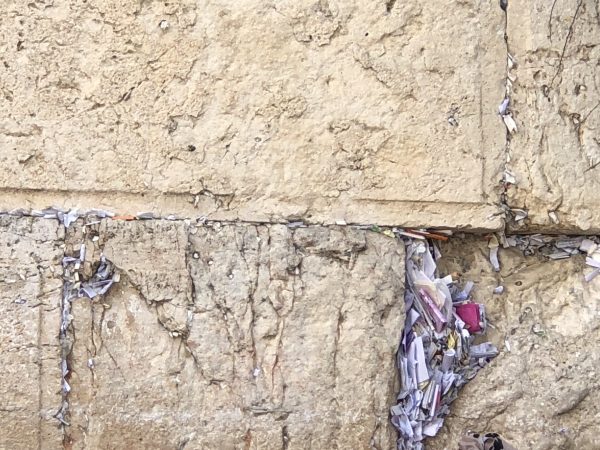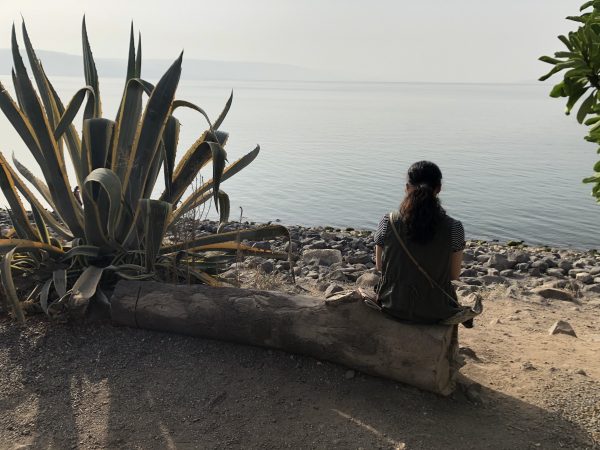 When Jesus came to earth the first time, He changed everything.
And here's the incredible: all these thousands of years later, he's still changing us.
I was reminded at every historical spot and spiritual place that Jesus was killed because He was changing everything and it terrified the people of his time. We get to live for the same reason.
The next time you hear from me, I'll be in Kenya, reminding some very precious teen moms of this incredible truth.
Nothing is the same with Jesus. He changes everything.
He continues to change me.