Sometimes the best way to be thankful for what we have is to hear what others have.
I find I need a daily dose of perspective.
"I know that God is always here for me and He never leaves. My name is Lily and I live in Ukraine. Our monthly budget is $150 for three people. Our family circumstances are not simple, and I am not sure how long we will be able to cover all over expenses. I understand that I can rely only on myself and on God. When I was asked to do embroidery by Mercy House Global, it was a real blessing. It was at that very moment when we needed it the most. God used people and sent this opportunity to us. When the baby is sleeping, I can take the time to do embroidery. On the other hand, it is relaxing for me, while I embroider I calm myself and all stress goes away. I hope these embroidery hoops will become for someone a beautiful decoration for their home and bring joy," -Lily, Give Thanks embroiderer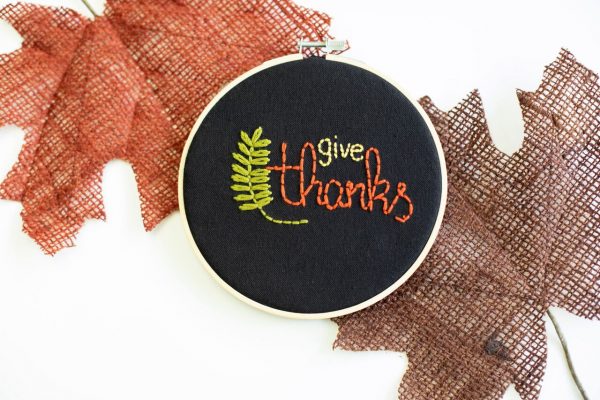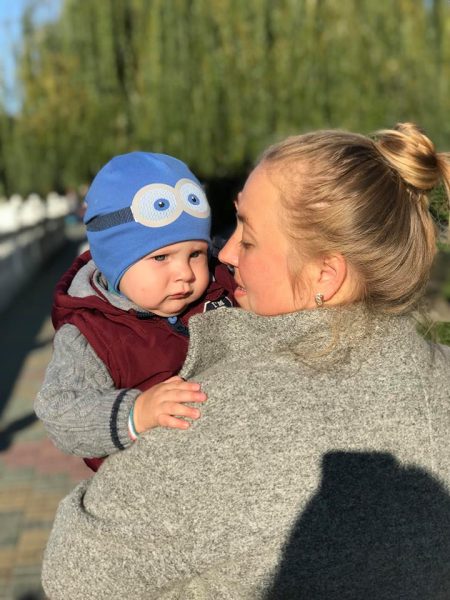 For the last six months, I've taken these embroidery pieces to my friend Sancha, who moved to the USA from a Nepali refugee camp. She put nearly 2000 of these in hoops and finished the backs with felt. We drink her amazing chai tea and we talk about Jesus. It's one of my favorite days of the month.
Every Give Thanks hoop provides two jobs, a whole lot of hope and reminds us to give thanks for what we've been given–and today they are half off for only $12.