Life has been a whirlwind lately.
July, August and September were some of the darkest days I've ever faced. When I wasn't mentally quitting, I was giving up.
How's that for some honesty?
We watched God move mountains at Mercy House only to discover unexpected ones in our family. It's a two step forward, one step back kind of life.
Once we had a diagnosis and treatment plan for our child and dropped our oldest off at college (sob), I followed through on my commitments and spent 23 nights away from home in October and half of the first week of November. I spent a lot of that time missing my family.
Eight of those days were lived in Israel (an extravagant gift to my husband and I from some incredible people). I still can't find adequate words for the Holy Land. I called my kids and told them to use their financial aid and do a semester abroad to explore the Old City of Jerusalem. There's a reason this land is called holy. It awakens something deep in your soul.
My last 7 days overseas were in Kenya with our artisan groups and at our maternity centers. It was a beautiful trip filled with hope and encouragement and dreams for the future. Every trip is different, but this one was a gift.
Sometimes I can't believe this is my life. And I mean that in every kind of way–good and bad; beautiful and ugly. It's an honor. It's constant heartbreak.  It's been both. Lately.
The day after I got home (last week), my kids started Tech Week for an 8-show production of Les Miserables with our local Christian Youth Theater. It's my favorite play/movie (hello, Hugh Jackman. If you haven't watched it -will you please do so and let me know!) of all times. It's our family tradition to watch it on Christmas Day every year. It's the ultimate story of mercy, redemption, and forgiveness and I can't watch it without thinking of the desperate choices mothers have to make in our world and how we were born to help each other.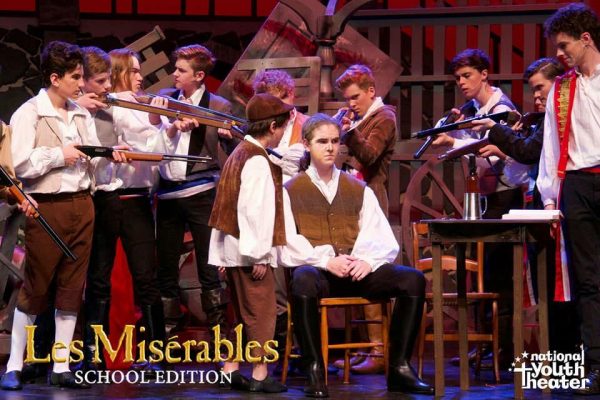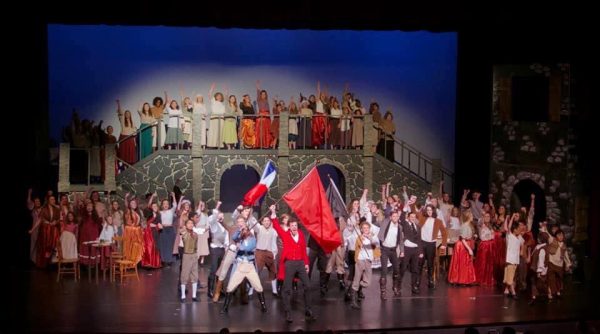 My head and heart can't keep up with all I need to process: Israel>Kenya>Le Mis overload
I've traveled. Prayed. I've cried. I've been in awe. Slept in different beds. Longed to quit. Longed to do more. I've explored old cities and new places. I've been homesick; afraid, at peace. I'm dreaming. Again. I've Face-timed, skyped, texted. I've spent hours sitting on planes, in theatre seats, at my computer on a new manuscript. I've shared eye liner with my son, my time with others. I've pondered, wondered, wandered. I've cried more. I've felt proud, so very tired and relieved to be home.
I'm ready for what He has next for me.
Lately.