After church on Sunday, we drove 40 minutes and parked in front of an apartment complex in Houston. Our family stood at a stranger's door in the brisk December wind and I noticed the aged foil Santa Clause decoration that hung on the front door was upside down. Just like the lives inside.
We knocked and a young Muslim woman answered and greeted us with a bow. I told her my name and introduced my family. She translated in broken English to her mother and aunt as her six fatherless siblings filled the room. Both women smiled at the introduction and covered their grins with their hands.
We sat on the only furniture in the room and we listened to their story. They arrived to the United States by way of Pakistan six months ago from Afghanistan.  Both Afghani women lost their husbands to the Taliban. The four oldest kids, just teenagers, work six days a week for $7.50 an hour to pay for the family of 9 to live. We came to meet with them because help from resettlement agencies ends after six months and these women needed extra work.
My husband and younger kids sat on the floor and explained a board game to the children. I watched my 18 year old daughter, home from her college Christmas break, chat with our 19 year old interpreter. They talked about university classes–my daughter who attends and her peer who longs too. One a caretaker, the other being taken care of. One from a war zone, the other a comfort zone.  Two girls from two different worlds.
One family who can help another family.
Bustling from the small kitchen interrupted my thoughts and I didn't remember seeing a few of the girls get up until they sat down steaming cups of chai in front of us and a halal pizza. I wasn't really hungry but I understood what sharing a meal cost them. It was delicious.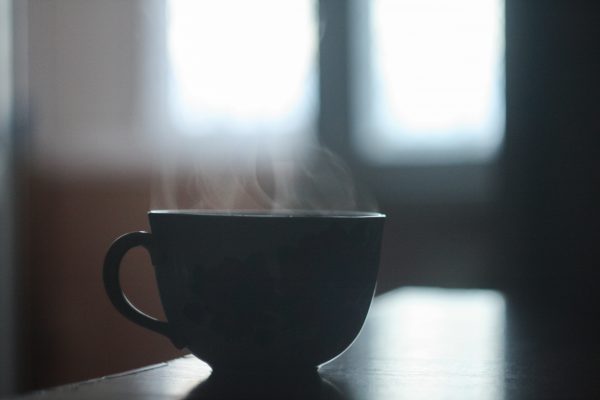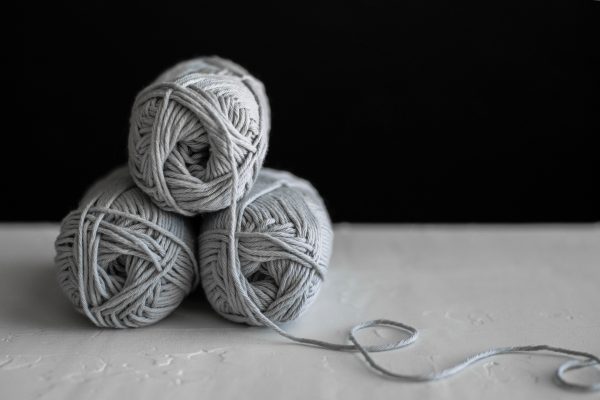 This is my neighbor. The thought hit me hard.
"We make our friends; we make our enemies; but God makes our neighbor."
G. K. Chesterton
I pulled out a bag of cotton yarn and sample wash cloths. Their faces lit up and they nodded and the older of the two women clapped her hands. She wasn't able to work due to health problems, but she could crochet from home and help alleviate the burden.
As we drove away, I could still hear the innocent giggling of the youngest child trying to give my husband high five. I could still see the wistful longing in the 19 year old's face as she dreamed of school. I could still the shadow of worry that clung to the widowed sisters.
"Why are people afraid of families like this one?" one of my kids asked from the backseat of the van. It was an important question because the sweetness of our visit was so evident. "Because they don't know who their neighbors are."
This is my neighbor. We are different and we are the same. Who is our neighbor? They aren't just friends who look like us, live like we do, love like we choose. Our neighbor is a person who we can help.
"You can sit with us.
You can live beside us.
You can play your music.
You can listen to mine.
We can dance together.
We can share our food.
We can keep an eye on each other's kids.
We can teach each other new languages.
We can respect traditions.
We can build new ones.
You can ask for a cup of sugar.
You can ask for directions.
You can tell me when things are hard.
You can tell me when beautiful things happen.
We can listen to stories.
We can disagree.
We can agree.
We can come to understandings.
You can wear what you want.
You can pray as you feel compelled to.
You can love who you want.
You can sit with us." -Elizabeth Tambascio
This Christmas, get our of your four walls and find a neighbor in need. They are all around you.
"How wonderful it is that no one has to wait, but can start right now to gradually change the world! How wonderful it is that everyone, great and small, can immediately help bring about justice by giving of themselves."— Anne Frank
Today is the last day to place an online order this year at Mercy House Global that will provide dignified jobs for women just like these. In a couple of months, you can buy handmade wash cloths crocheted by my neighbors.