"Mom. why did you tell our family at dinner that I've worked 60 hours over the Christmas break? You're always exaggerating," my usually agreeable son asked me after Christmas dinner.
Me: "Because you did. Add them up," I replied, still a little embarrassed that my "easy" kid called me out in front of everyone for bragging on his hard work at Chick Fil A.
Him: "I added them. I worked 59.5," he shrugged and walked off.
Parenting is never easy and as hard as I try, I never quite get it right. My college daughter cringes at my social media posts and my youngest tween told me yesterday it's embarrassing for both parents to go places with her. One parent is fine, but two? Nope.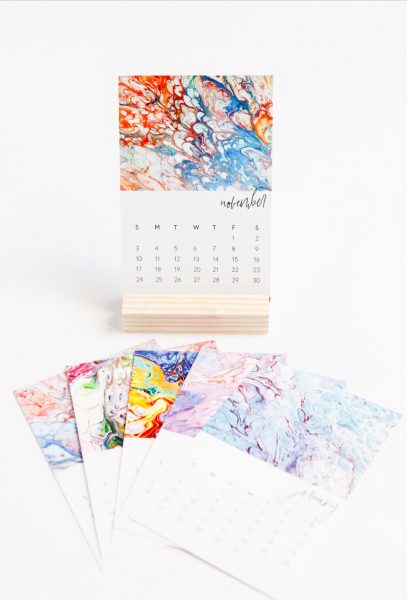 And I can write a book on Raising Grateful Kids in an Entitled World and another one on Raising World Changers, but that doesn't mean for a hot second that I always do or that they always are. We have lofty goals, but it turns out we are just like you, only with probably more trips to the emergency room.
But I won't apologize for trying to be a great mom because sometimes I am and I won't make excuses for my kids being normal because sometimes they are. So instead of making a list of how to raise grateful, world-changing friends, here's a quick list of things we can not do:
Don't let them compare themselves to people who have more (instead encourage them to compare themselves with people who have less—this is really how we discover how much we already have).
Don't force change (it will only cause resistance and rebellion; instead live by example. Show them how to be grateful and how you're changing the world, one person at a time).
Don't live in a bubble (it's way more fun to pop it and get to know people who live, love and worship differently than we do).
Don't let guilt boss you around (freedom is way better).
Don't quit (keep going even when they get it wrong).
It's a new year, friends, and the perfect opportunity to not do some things in your parenting to make it better. P.S. check out my books on Amazon…I hear the kindle version is only $2.99!)