I don't like making the one hour drive into Houston every month to visit my refugee friends by myself. I mean, I'm capable and I do it, but I enjoy it more when I have someone to talk to on the drive there and process with on the way home.
Nothing interrupts my comfortable normal more than visiting the area of my city that holds more than 50,000 refugees. It's like stepping into another world and when I step out of it, I tend to bring a bit more of their reality with me. And as crazy as it might sound, I ache to be a part of their world.
But-wait–not because I'm a world changer, but because they change my world and usually remind me that my problems aren't as big as they seem.
Last week, I talked my 16 year old son and our 18 year old Ukrainian exchange student into going with me. They really like the chai tea and the people too. I'm proud that Mercy House provides part time jobs for a handful of refugee women and some of my best days are spent in their humble homes, drinking delicious tea, tasting foreign foods we've never heard of, struggling to understand each other and helping them navigate their new city. And it's a bonus that we get to provide a part time dignified job that opens the door to relationships and empowerment–it's fulfilling.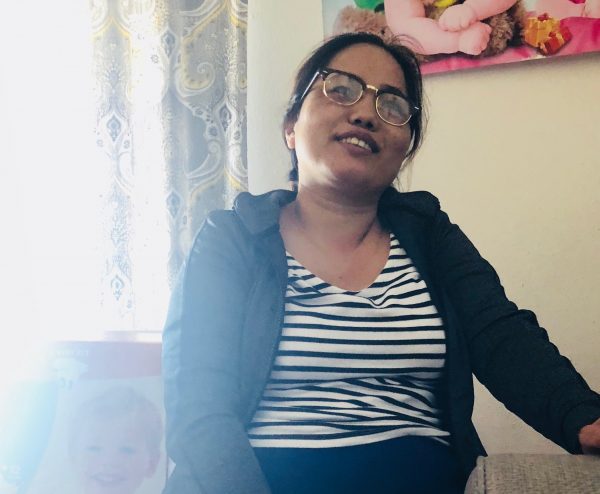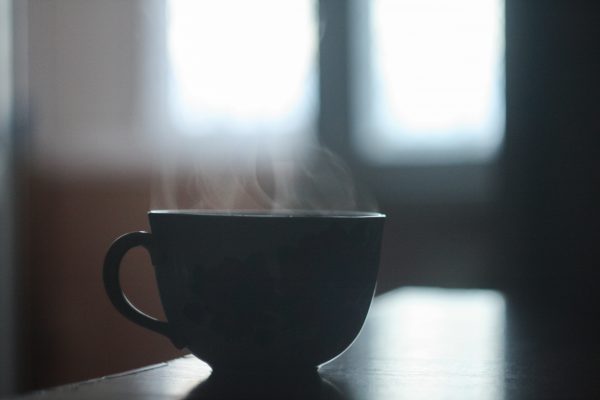 But I always struggle when I leave. Because no matter what we are doing, it isn't enough. And the more we love our neighbors, the deeper we are drawn into their lives and their problems. Just this month, I've talked to lawyers about the rights of refugees in our city who aren't being paid fairly, been frustrated at potential employers who judge teenaged refugees because of their head coverings and I've searched for better paying jobs for them and the more I question, the more questions I have. And all my searching and calling hasn't solved one of these problems yet. Some days, I wonder if I can even make a difference in their lives at all.
But then I remember the warmth in my friends eyes as she bows in respect and refills my tea and the gratitude on the lips when I pick up handmade items that we sell in our store or Fair Trade Friday and I know I have to keep trying.
On the way home, the kids in the backseat challenged me with questions about the fine line between empowering and enabling the marginalized and we discussed in depth how providing dignified jobs is a healthy solution. But the deeper we dug into the subject, the more questions we had–because we were learning that their are unfair employers in our city who underpay and overwork refugees and immigrants and we can't have everyone making fair trade product because it's not a sustainable solution.  I challenged them to become the kind of people who work to solve these problems. I told them how I wished I had the degree, training, expertise to make their lives better.
My son caught my eye in the rearview mirror and said, "Mom, you're doing what you can, where you are. You're using what you have and it matters." I swallowed back the lump his words caused. Because this kid of mine was right.
A degree, training and expertise are incredible tools and if you have them (or can encourage your kids to get them-use them to change the world!) But just because we don't, doesn't mean we can't do what we can, where we are, with what we do have. As I drove, I looked down at my fair trade bracelets that provided a job and thought about how my home tells stories of empowerment with the handmade blankets and bowls. I knew fresh vegetables from a local refugee farmer were on the counter, waiting to be washed and put away in the fridge–No, these small things don't solve the world's problems, but they remind a few people that God hasn't forgotten them.
William Borden, was a missionary who died at the age of 25 of cerebral meningitis only 3 months into his Arabic language study in Egypt in preparation to take the gospel to an unreached Muslim people group in China and here's what is written on his tombstone,  "Apart from Christ, there is no explanation for such a life." Isn't that an incredible way to live? And in his Bible these words were found, "No reserves.  No retreats.  No regrets."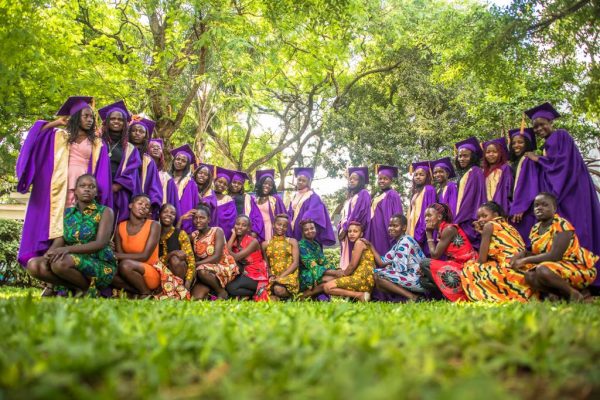 Your yes may seem small some days, but doing what we can, where we are, with what we have matters! God will take care of the rest. What has he put into your hand? Where has he placed you? What can you do to make someone's life a little better?
Here's are some small opportunities today that matter more than you can imagine: