Today I received some long-awaited (good) answers to some big questions at Mercy House and I was thrilled with the news, so overwhelmed that I let out a rare whoop! I threw my hands in the air and loudly said in front of the staff, "if Jesus came back right now, I would feel so accomplished with my life!" I'm pretty sure I scared some people.
Today is a good day.
Four hours later . . .
I sat on my bed at home, pouring over unpaid medical bills, worried about raising Mercy House's budget another year, angry with a situation out of my control and before I knew it, I was crying into my pillow, "Jesus come back so I don't have to deal with any of this any more . . ."
Today is rough.
Y'all. These are actual thoughts inside my head on the same day.
And if I hadn't been having such a pity party, I would have laughed at my extremes.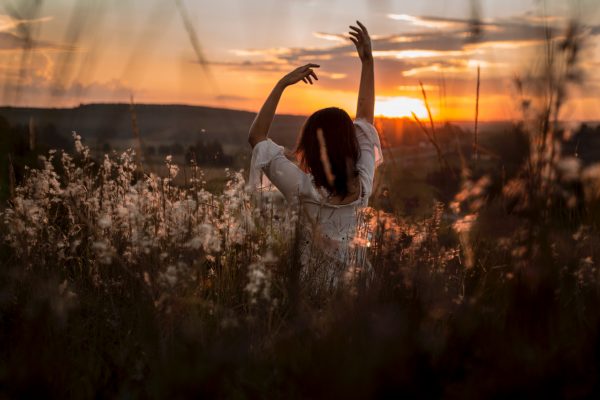 Fearless and afraid. Full of faith and completely lacking it. Daring to dream and also wishing I'd never gotten out of bed. It's not pretty, but it's the truth. This is me. I'm the leader with a limp. I'm the unlikely, introverted mom who started a non-profit and who still doubts a miracle working Savior.
One minute I feel like I'm just getting started on this journey with God and I'm full of audacious plans and the next minute I'm angry at Him for getting me into this mess. Too honest? Yeah, sorry.
More often than not, my days turn out to be two-step-forward-one-step-backwards ones. This has been my journey. In some ways, you could say I'm balanced–half sane, half crazy; half brave, half afraid, half certain, half unsure.
When I look behind me, it's kind of a wild trail of self-doubt and surrender; willfulness and obedience. It's definitely not pretty, but if you look close, you can trace the progress. Even with all the crazy switchbacks and backtracking, we are getting somewhere.  Growth isn't always linear.
So, tonight I had a good cry, felt a bit sorry for myself and cursed the mountains still looming over me and then I dried my tears and I gave myself this pep talk–maybe you need to hear it, too: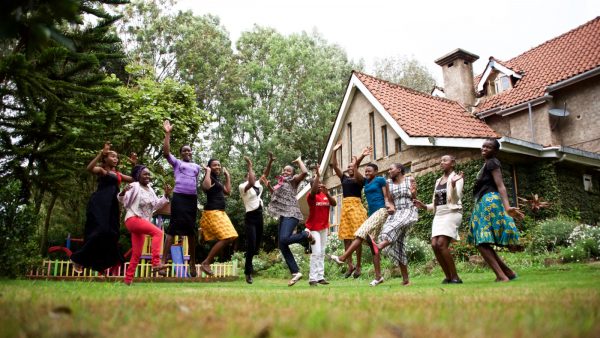 Pull it together, girl.
Enjoy the steps forward -revel in them for a minute. You worked hard. You did good.
Give yourself a moment to cry over today's setback, go ahead, lick your wounds–
but don't let it turn into tomorrow's fear.
Now, do the math: two minus one is still one. That's something.
Plus, it's all in the way you look at it. Two steps forward and one step back isn't failure, it's a cha cha.
Your missteps might just encourage someone else.
So, just hush and dance.
Sometimes turning those two-step-forward-one-step-backward days into a dance is just a matter of perspective.