Nine years ago today, I traveled to Kenya for the first time as a blogger with Compassion International. I started Mercy House Global with my husband and a brave Kenyan girl named Maureen, five months after that trip as a response to everything that trip revealed to me. It's been mountains and miracles ever since. But honestly, I never expected the road to be this good or this hard. Recently, in tears, I told my husband, our CEO, I just want an easy year—a year where we don't have more mountains than money, more product than purchases…"
I want a windfall year so I don't have to ask you, readers, shoppers and donors for more.

It's been half a year or so since I sent out a Mercy House Global update and I thought it was time for a state-of-the-union-of-sorts. In the past few weeks, I've had an epiphany and it is this: "Dèyè mòn gen mon." It's a Haitian proverb that means, "Beyond mountains, there are mountains."
Our theme at Mercy House Global for this past year has been Moving Mountains because there are a lot of mountains to be moved in this global work. We are trying to solve some of the world's most difficult problems—from poverty to survival prostitution. The year before that it, our theme was There will be Miracles because we need a lot of miracles. Maybe you're getting the picture… we get through one difficult mountain pass and behold, there's another one.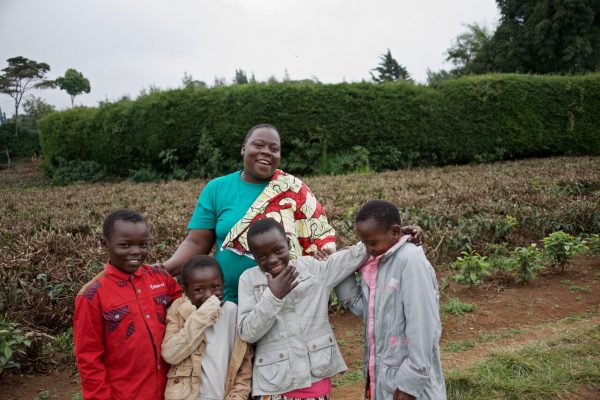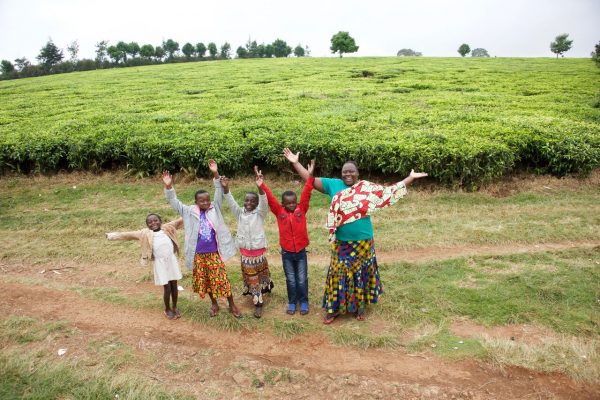 Beyond the mountains, there are mountains. Recently, I realized that there are no easy seasons; there are no windfalls or shortcuts. This work is hard—it's extremely beautiful, breath-taking even, but also very hard. Some days are a punch in the gut because the more we empower, the more marginalized women we employ, the more we do, more needs to be done.
There will never be enough monthly donors, enough money, enough miracles and this job will never be easy. But it's not supposed to be—we are currently in the process of rescuing six more pregnant teens from the grips of darkness in Kenya; we are providing their mothers and thousands of other marginalized women with dignified jobs in more than 30 countries; with God's help, we are redeeming the future of more than fifty miracle babies.

So, yes, beyond the mountains, there are mountains, but for the first time in nearly a decade, I'm okay with that because I believe God will continue to move them. Because that's who He is and what He does.
I won't stop inviting you to shop and support and become monthly supporters because that's how God is moving these mountains, one at a time. Part of his big beautiful plan is for us to do this together.
Will you join me? Become a monthly partner today.