It was about this time, four years ago, when I was sitting in gridlock traffic, in a car in an alley, in a slum in Kenya when I had the idea.
We had just left the artisan group that named themselves Have Hope because they didn't have any and I was desperate to provide them with work that would fulfill their group name. The poverty in the room was stifling and these women needed a miracle. At the time, they only knew how to make one thing well– paper bead bracelets– and I was trying to come up with a new twist on an common product.
It was me and Jesus in that car (which might sound a little creepy but I am needy) and we came up with Stackabilities: Bracelets With Endless Possibilities and we sold thousands of them at Mercy House Global and Have Hope had hope. Paper bead bracelets helped move these women from extreme poverty to the working class and their transformation is astounding and their dignity is breathtaking.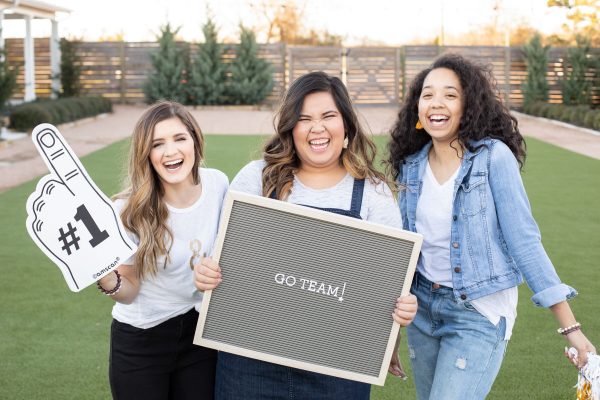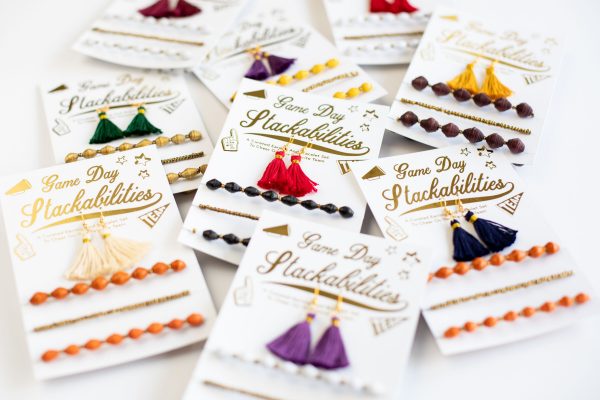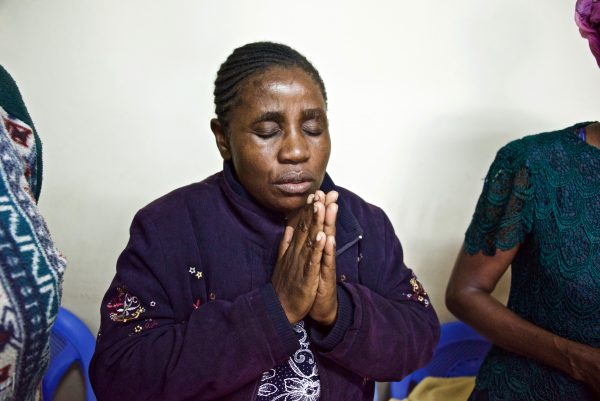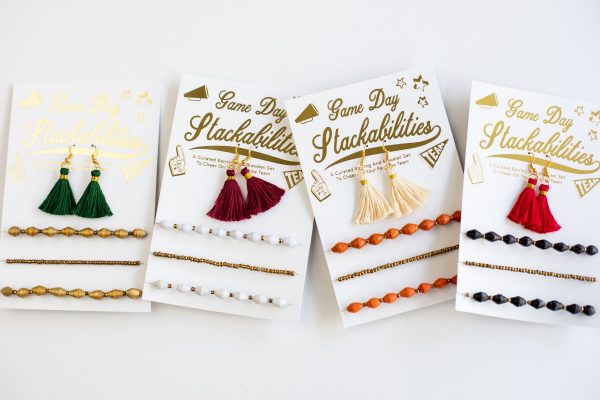 It's been teamwork to keep them working and you buying and we are continually working to create beautiful fair trade items that put food on their tables and hope in their hearts. I can't think of anything more fitting than these new Game Day Stackabilities! Have Hope has added coordinating tassel earrings that were a best seller last season. Yes, these represent school colors and so much more. Teams work together to win and when you shop fair trade you're joining a global team that says I believe in you–we are in this together.
These make the perfect teacher or coach's gift; they give you something cute to wear when you're cheering on your child's team; they are the perfect gift to send your college girl; they would even be an excellent school fundraiser (bulk pricing available on special order of 100–email info@mercyhouseglobal.org)
Every time I see these cute sets, I think Go Team Jesus! You keep providing hope when there isn't any.