On Saturday, I visited a Sikh temple, a Muslim mosque, a Hindu temple and a Buddhist temple in Houston. They were less than an hour from my house and all within a few minutes of each other.
I was with a group that offers temple tours to explain how to build bridges with our international neighbors. Through our work with refugees in Houston at Mercy House Global, I sit in the homes of women from different cultures every month and I want to know them better and understand what they believe. It was eye-opening, fascinating, intriguing and very educational. It also made me love my city even more.
Every stop we made had one thing in common, which is also what I loved best and surprised me most: every guru, priest, imam, and leader I met was extremely welcoming, wildly hospitable and obviously eager for us to understand what they believe and why. We were offered tea and donuts, bottles of water and "Please come back for the free lunch that we offer to the community!" These leaders were kind, intelligent and opened the door wide for us to take steps to understanding each other. I felt so comfortable that I would consider going back by myself.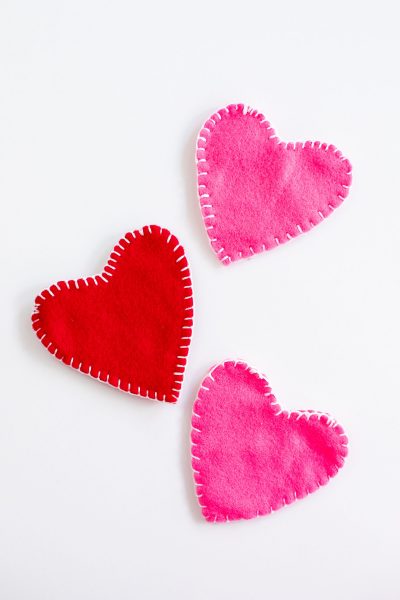 I met an imam who had gotten his PHD in Islamic studies from Liberia, I watched a Sikh prostrate himself on the ground in his temple to worship. I couldn't help but smile back at the lovely Hindu woman was so happy to share with our group about higher enlightenment. These were people who dress differently than I do, men who don't cut their hair their entire lives, women who cover their heads with a hijab or shave it off completely like the beautiful elderly Buddhist woman arranging flowers at an alter.
There were moments, I felt like I was in a different country with the aroma of fragrant incense or foreign food in the air But I was a less than an hour from home and every single person I met was my neighbor.
I've been thinking a lot about who my neighbors are lately. It's so easy to consider those next door to us, who mostly likely look like we do, attend the same kind of schools and church, as our neighbors. And they are, but if we stop there and only love our neighbors who look and act just like we do, are we also loving the neighbors who don't?
I saw this on a t-shirt once and I loved it because it's a pretty good definition of who are neighbor is:
Love Your Neighbor
Thy Homeless Neighbor
Thy Muslim Neighbor
Thy Black Neighbor
Thy Gay Neighbor
Thy Immigrant Neighbor
Thy Jewish Neighbor
Thy Christian Neighbor
Thy Atheist Neighbor
Thy Addicted neighbor
-Unknown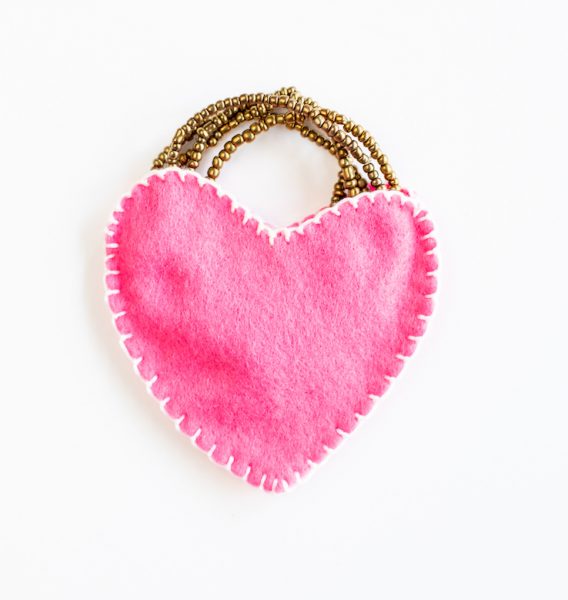 Our temple tour leader, a man I greatly respect who has spent four decades living and serving in India, Thailand, Pakistan, and Bangladesh, kept referring to himself as a missionary to Houston. He is working to develop relationships and build bridges to people in my city who are unreached and even profiled and stigmatized.
Sometimes people refer to me as a missionary because I go to Kenya often. I used to cringe at the word as if it minimized the real missionaries serving overseas or gave me too much credit. But I wonder if we all started thinking of ourselves as local missionaries in our cities and neighborhoods, if it might just help us love our neighbors more?
C.S. Lewis said, "Don't waste time bothering whether you "love" your neighbor, act as if you did. As soon as we do this we find one of the great secrets. When you are behaving as if you loved someone, you will present come to love him."
If we saw everyone as our neighbor, we might just see the world differently.
[grab a $5 felt heart gift and support your global neighbors in this week's flash sale]