Spring is trying it's best to bloom down here in Texas despite the unexpected cold temperatures.
I know just how the South feels.
I've been trying to bust out a bouquet of happiness and shake the heaviness in my soul for months now.
When I wrote this post about eight months ago, I was learning what it felt like to be buried in hopelessness. Since starting Mercy House nearly a decade ago, I've written a lot about hard days– to the point of feeling sorry for myself. At least I'm honest, right?
But this season hasn't just been hard, it has broken me in a new way and I wonder if I'll ever be the same. I found myself in a bit of a stand-off with God; in a place that had me questioning his plan.  I was asking and waiting for Him to answer, and for Him to pull me up from the darkness.
Since that day, I've written out the new parts of my story in a book manuscript that was a solid six months late to the publisher. It was probably one of the most painful things I've ever done.
Guess what? My circumstances haven't changed much.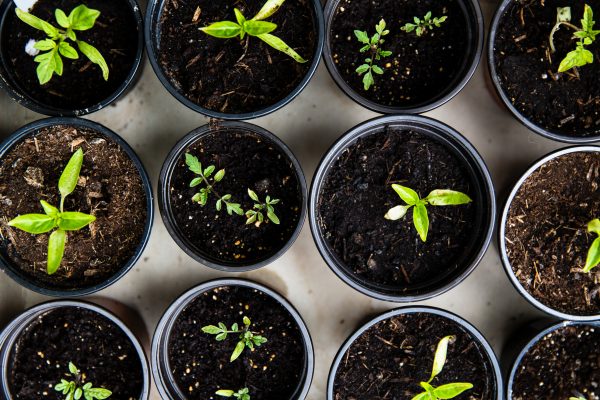 But I have. I'm growing in the shadows.
Last weekend, my daughter planted a square foot garden with vegetables only she liked (mostly cucumbers and onions because that's her favorite kind of sandwich.) But I didn't complain because when I told her she needed a hobby (besides TV and computer games) she asked for a gardening book from the library. We bought dirt and seeds.
She isn't the only one learning something new. We talked about the importance of watering the tiny seeds and pulling the weeds that would surely come to choke out the struggling plants.
This weekend the temperatures dropped dangerously close to freezing and she worried over her tiny garden.
We both longed for the bright sun for different reasons–her seedlings and my soul, but here in the darkness where there are only mountains on every side, I am maturing. I am seeing God in a new way. I am learning to rest. I am learning to trust God to do the impossible with my dreams and disasters. I am learning to strive less and be still more.
I am learning to drink from the Water of Life and weed out the setbacks that try to strangle my joy.
I dug my hands in the dirt next to my little girl as I pushed the tiny seeds deeper into the soil, into the darkness.
Because I knew they were destined to grow. Even in the shadow of Spring.