I've been in a funk since I got home from Kenya.
It's okay. You don't have to fix me (something I tell my husband often).
It's not a new thing–the jet lag, the clashing of the first world with the third, the way the burden of Mercy House Global seems to multiply every year. Even after countless trips, I struggle with the tension between my selfishness and the sacrifice obedience demands. I wrestle with what I have, with what others don't and how even after all I've witnessed, I still long for more stuff.
Kind people quote Scripture and remind me to cast my burdens on Jesus. I appreciate the reminder. I'm trying (inserts weak smile).
Some seasons I just feel like I'm drowning, waving my arms in the air, screaming for help to anyone who can hear me…You know how they say a drowning person might just take you down too… I keep thinking I'm going to learn how to swim one of these days.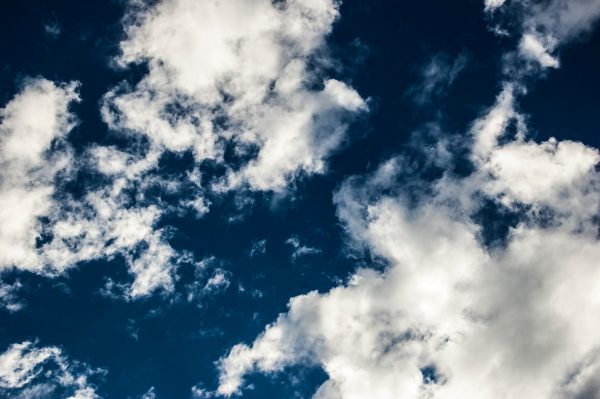 I was feeling this way at church on Sunday. The sermon was on John 3:16–it was simple and simply a good reminder of what life is really about. . . How we only get one life and how easy it is to waste it on things that don't matter.
The message ended with this question: Who will be in heaven because of you? It's a bold and brave one to ask ourselves.
Do you know what it did? It made me stop thinking about myself.
Because at the end of our lives–this will be the one question our life will answer. Our purpose gets skewed in our culture of want and excess. When I did a parenting poll a few years ago for my book, Raising Grateful Kids,  5000 parents participated and over 90% said their dream for themselves and their children was to be happy and successful.
Wrong.
I don't think this is Jesus' dream for us.
Because happiness and success are fleeting. They are defined by a culture chasing the American Dream. And that dream to have more is a vapor. The measuring stick keeps changing and enough is well, never enough.
Our purpose is not to be happy and successful. Our purpose is to go and tell–to live our unique life that points to Jesus. The world doesn't need more happy and successful people. It needs more people going and telling.
I'm listening to my soul, striving less and doing my best to rest in Jesus in this sink-or-swim life.
God wants to use our lives to offer others life. This reminder is the only fix-it I need.