Hope.
There's just nothing like it.
After She Is Priceless, I'm feeling a lot of it. Thank you for showing up.
We have rescued six girls in Kenya this month. Six pregnant teen girls who are experiencing a new hope today.
We are celebrating by flash selling these adorable zipper pouches with their hand stitched rainbow by my artisan friends in Ukraine for only $10!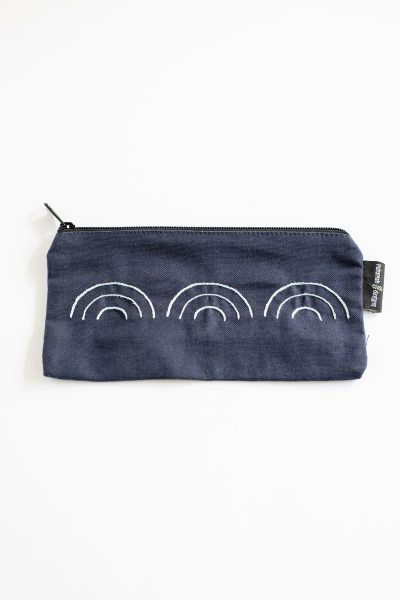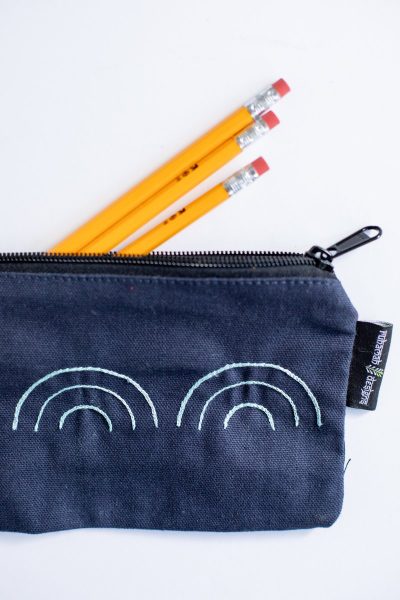 Want more hope? I, mean, if the May Fair Trade Friday doesn't give it to you, you actually might be hopeless. (See what I did there.) It features a custom batik wax canvas with paint, a paint tray and brush, a colorful felt garland, colored pencils in a cute tube and a set of greeting cards from our art camp.