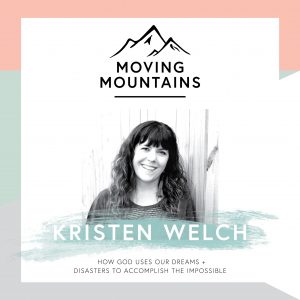 Show Notes:
Being a mom is the best thing I've ever done and some days, motherhood is a whole lot harder than running a global non-profit.
For sure.
Motherhood is a lifetime of a billion little things we do for our kids, most of which they don't even know about or appreciate it.
But I don't want you to ever think for a minute that motherhood is a little thing. So, hey, you awesome laundry loading momma, you are moving mountains.
Happy Mother's Day, friends! (Need a gift for mom? Grab my memoir-the paperback version is only $3 bucks on Amazon right now!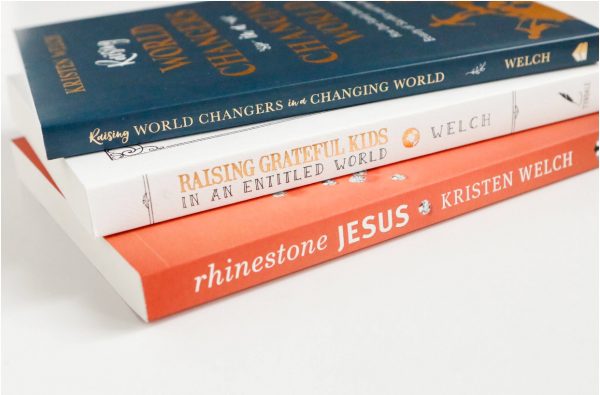 Today's podcast contained an excerpt from Rhinestone Jesus: Saying Yes to God, When Sparkly Safe Faith Is No Longer Enough
Tune in next week for Episode #3 recorded Live in Kenya: Behind the Scenes at Mercy House Global and episode #4 is co-hosted with my 17 year old son (a parenting of boys must-listen t00). Subscribe today so you don't miss an episode.
Podcast: Play in new window | Download
Subscribe: Android | Email | Google Podcasts | RSS