When I pulled a microphone out of of my suitcase a few weeks ago while I was in Kenya, my staff just thought I was joking about recording a podcast.
I wasn't 🙂
I finally talked them into sharing the often heartwarming and hilarious moments behind the scenes.
It took us a while to prop up the microphone between a cactus and some water bottles, but we prevailed.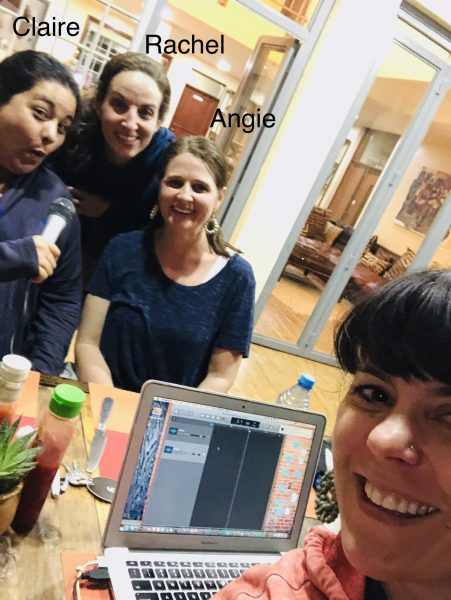 It was fun, informative, f-u-n-n-n-y and awkward in all the right ways. Take a listen and learn more about what goes on behind the scenes on work trips to Kenya.
Podcast: Play in new window | Download
Subscribe: Android | Email | Google Podcasts | RSS