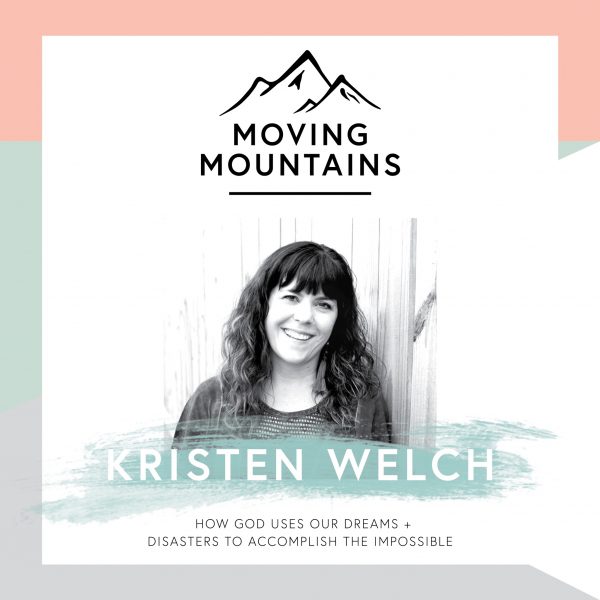 Elisabeth Elliot says this, "What we call "struggling" is often delayed obedience."
What a power-packed, thoughtful truth bomb, right? Let me say it again: "What we call "struggling" is often delayed obedience."
Most of my trouble in the mountains, has to do with me not wanting too…. Not wanting to obey, not wanting to put others before me, not wanting to do something hard.
Doing hard things is, well, it's hard.
And if I've learned anything in parenting and in climbing the dreams and disasters of life it's this: I can't expect people around me to do hard things, if I don't.
I have to stop struggling against my Father who is leading into a hard season because it's in the grit between that rock and hard place that I remember His strength in my weakness. It's in the battle, we become warriors and we learn how to fight.
David Brooks, a New York Times writer and author, offers a stunning image in his book, The Second Mountain. It shows two mountains next two each other, one is composed of words that spell out "me" piled on top of each other to form the first mountain and the second mountain is comprised of multiples words that spell out "us" piled higher. He writes, "First mountain people are divided, alienated and insufficient. They suffer from "a rot" in their "moral and cultural foundations" that is mirrored by "the rot we see in our politics." Second mountain people, having given themselves away, lead lives of deep commitment. For them, happiness is good but joy is better. "Happiness comes from accomplishments; joy comes from offering gifts. Happiness fades; we get used to the things that used to make us happy. Joy doesn't fade. To live with joy is to live with wonder, gratitude and hope. People who are on the second mountain have been transformed. They are deeply committed. The outpouring of love has become a steady force."
Both kinds of people, first and second mountain ones, have problems and face challenges. But being second mountain "us" people, actually help us overcome the first "me" mountains too.
He goes on to say that self-satisfaction is the first mountain's primary goal while gratitude, delight and kindness are the second mountaineers' goals.
Notes:
Do Hard Things by Alex and Brett Harris
Second Mountain by David Brooks
[to Listen: click the "play" button below]
Podcast: Play in new window | Download
Subscribe: Android | Email | Google Podcasts | RSS