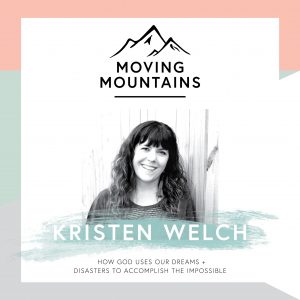 I loved sitting down with my 19-year-old daughter, who just finished her first year of college, and we chatted a few days before she traveled to Thailand for her summer internship. She loves Asia and is hanging in there 🙂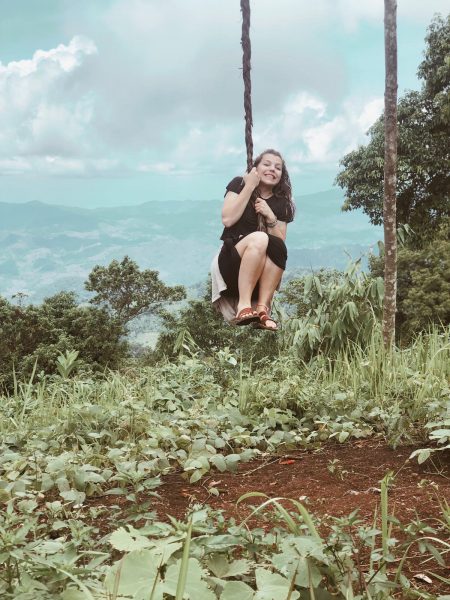 We talked about what prepared her for college, what it was like stepping out on her own, how she really feels about her Mercy House childhood, how she overcame some difficult mountains in her life and so much more.
I think you'll agree she is insightful and wise beyond her years and she made me think quite a bit in this thought-provoking interview.
Click play below to listen.
Podcast: Play in new window | Download
Subscribe: Android | Email | Google Podcasts | RSS