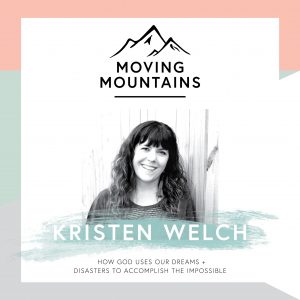 This year, I'm celebrating 25 years of marriage. And our kids remind us….that's a very long time, which must make us very old. Watch it, young Jedi.  We've had our good days and bad, our amazing seasons and the ones where we barely made it, but here we are, committed to the end.
We recently sat down together to record a series of podcasts focusing on marriage, ministry and parenting. We answered some questions from my Facebook group and had fun reminiscing, being vulnerable and we didn't argue once (or stop recording!)
I hope our first conversation about our marriage encourages you in yours.
Click to listen:
Podcast: Play in new window | Download
Subscribe: Android | Email | Google Podcasts | RSS