"I'm just bored in my Christianity. I'm stuck in a rut. I wish I knew how to activate my faith," she said as she sipped her coffee.
I was working at a coffee shop when I overhead the women next to me talking about their faith. I heard just a little in-between wearing headphones and working and thinking about working. You know how that goes.
My phone rang and when I saw my college daughter's face on my screen, I nearly knocked over my mostly cream-filled cup of coffee answering it. Long after the ladies at the next table had left and I'd hung up with my daughter, I found myself sitting there thinking about how boredom and Christianity don't go together. It's the ultimate paradox.
But it's an actual reality for many in our culture and in the church. One survey reports that 54% of all Americans go to work primarily to escape the boredom of life at home. And 70% of American teenagers say they are bored with school. (source)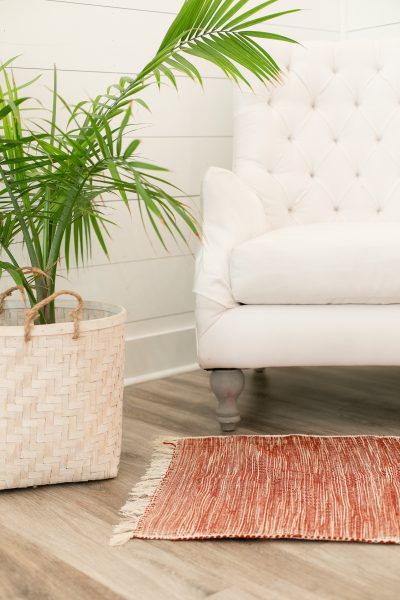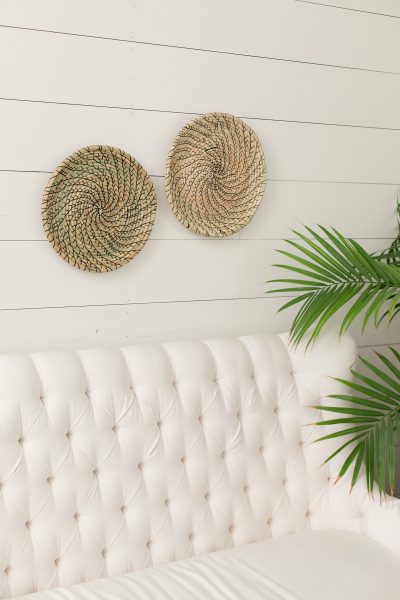 I know we all have seasons that feel stagnant, and I can't judge a conversation I heard out of context from women I don't know, but I can relate to the decades I was bored in my faith. How I didn't do anything for anyone except myself and my family for a really long time…and now I'm crazy busy with dreams and plans a mile long and I might lean more towards burnout than I should, but God has deeply disturbed my comfort.
Mark Batterson says it plainly, "If you're bored, one thing is for sure: you're not following in the footsteps of Christ." The question begs to be answered–how can we do what Jesus told us to do (which is really a whole lot) and also be bored?
And I'm not talking about to do lists here. Because believe me, we can do all the things and check off all the Christian-y stuff and still be in a faith-rut. We can easily get caught up in a performance, works-based religion and forget about our Savior entirely.
I'm talking about asking God to disturb our comfort, to wake us from our slumber, to pray the words of Sir Francis Drake-
Disturb us, Lord, when
We are too well pleased with ourselves,
When our dreams have come true
Because we have dreamed too little,
When we arrived safely
Because we sailed too close to the shore.
Disturb us, Lord, when
With the abundance of things we possess
We have lost our thirst
For the waters of life;
Having fallen in love with life,
We have ceased to dream of eternity
And in our efforts to build a new earth,
We have allowed our vision
Of the new Heaven to dim.
Disturb us, Lord, to dare more boldly,
To venture on wider seas
Where storms will show your mastery;
Where losing sight of land,
We shall find the stars.
We ask You to push back The horizons of our hopes;
And to push into the future
In strength, courage, hope, and love.
4 ways to defeat boredom and move out of a faith-rut:
Make a list of what you're grateful for. Stop at 1000. That will keep you busy for awhile.
Serve someone who has less than you. Sometimes perspective is just the shift we need to be thankful we don't have as much to do as someone else. Try an international neighbor. God has made the world our neighbors for a reason.
Take a look around and see a need, fill a need. When my kids complain of boredom, my first response is to give them something to do. It works for us too.
Understand that every day we get to wake up, it's because God still has a plan for us. He has something for us to do–that thing–is full of life and purpose.
Disturb us, Lord.