In this new podcast episode…
Why do you think God has allowed you to be born in North America . . . and to be blessed with such material and spiritual abundance?
In light of the superabundance you enjoy, what do you think is your minimal responsibility to the untold millions of lost and suffering in the world?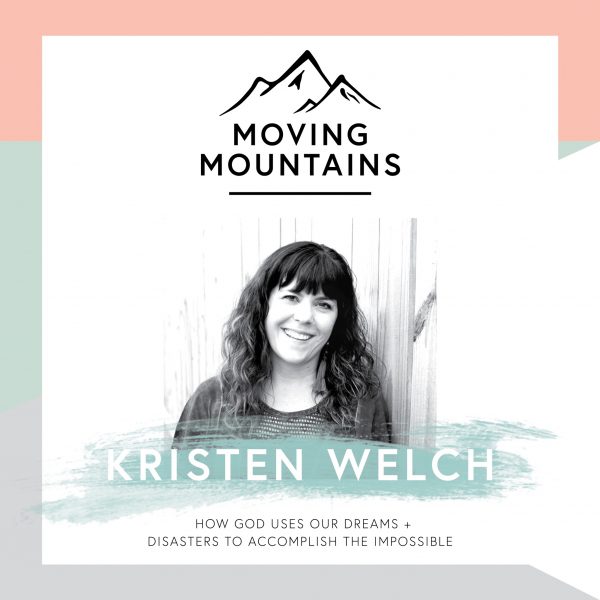 I read these two questions in Revolution of World Mission by K. P. Yohannan, founder of Gospel for Asia, and they revolutionized my life. He urged every North American Christian to ask themselves two questions that keep me awake at night. These are the questions that have shaped my home and turned my family right side up. I want to spend my life answering them. I want my children to answer them with how they choose to live and give.
Go ahead. Ask yourself these questions.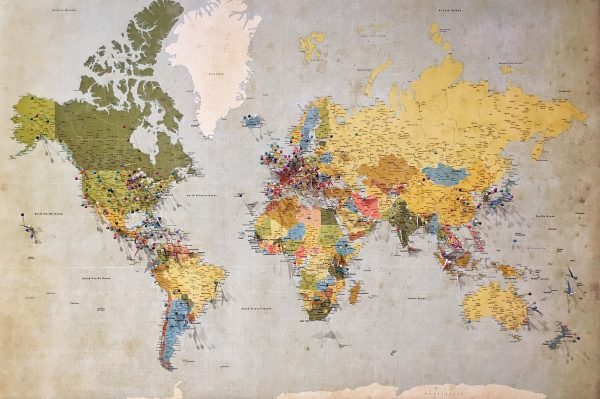 Where you live is not an accident, not the luck of the draw. There is a reason you are where you are. God has a purpose for placing you here and not there.
What do you think it is?
Click below to listen:
Podcast: Play in new window | Download
Subscribe: Android | Email | Google Podcasts | RSS