I will never forget what the nurse in the maternity ward said to me as she carefully placed my firstborn baby–who was the result of five years of infertility and finally made her appearance a whopping 9 days after her due date — into my arms. She said, "a baby changes everything." I smiled at her words, but I had no idea what they meant.
But she was right. That pink bundle changed my sleeping patterns, schedules, body,  work life and everything in-between. My life has never been the same. That baby is about to turn 20 years old. (How is that even possible?) And she and her siblings are still rocking my world.
I always think of that nurse and her wise words this time of year when my Christmas baby turns a year older and the world's eyes turn toward a manger where more than 2,000 years ago, a baby changed everything!
The birth of Jesus is the story of redemption, second chances and hope and we celebrate His miracle birth at Christmas.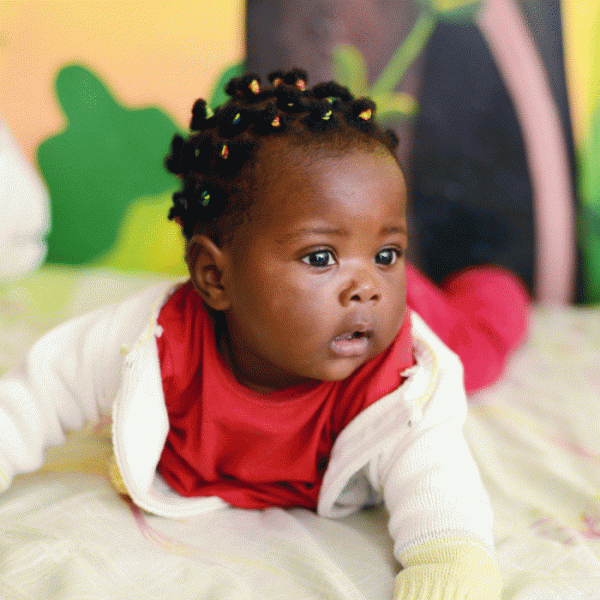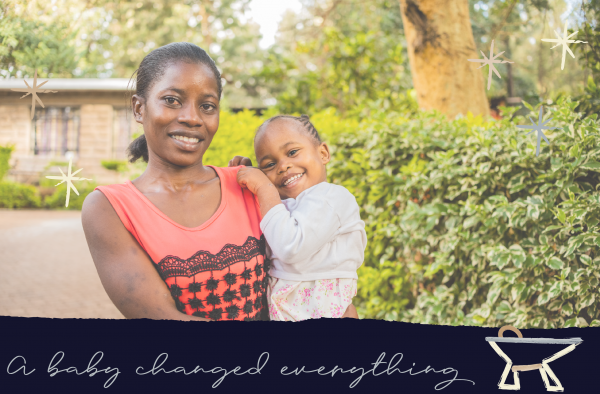 Today, on Giving Tuesday, we are celebrating over 50 miracle babies in Kenya because of one holy baby born in a manger long ago, countless babies have a hope and a future. These fifty miracle babies changed their mothers lives (and mine, along with countless staff, donors and too many to name) and we pray they will change their world one day. Babies change everything and with your help, we want to change everything for more babies in Kenya in 2020.
We are working hard to raise $50,000 between today and the end of the year to provide for more miracle babies in the New Year and to try and make up for the $50,000 we are behind in donations for 2019. We are excited to announce that today, we have a dollar for dollar match for the first $20,000! So when you give, it will be doubled.
Will you be a part of this precious opportunity? Our babies are still changing everything for us. And during this precious time of year, when it's so easy to focus on all their wants and needs, we have an amazing opportunity to welcome more miracle babies in Kenya.  Jesus changes everything and we believe God wants everything to change for babies in need. Join us.