Baynatna khubz wa milah
It's an Arabic phrase which translates to say 'there is bread and salt between us'.
It means that although there is much strife in the world, there is an enduring bond between people who have sat and shared a meal together.
I have a Syrian cookbook that sits open on my kitchen counter that shares this phrase as a title.
But I have not only witnessed the truth of this saying from the name of a book— No, I am also living it.
For the last several months, I've had the incredible opportunity to break bread with my Muslim neighbors every week in Houston. They are newly resettled to the USA and it is wrecking me in all the best ways.
A few weeks ago, on my weekly refugee visits for Mercy House Global, Mohammed, a professionally trained chef who lost everything when his family fled falling bombs, threw open his door when he heard our knock.
With his arms outstretched, voice booming, and a huge grin on his face, he yelled, "A million welcomes, my friends. God brought you to me." And then he kissed me on the head.
His greeting left me speechless and humbled. I met this man and his family by joining a welcome team, through a local refugee ministry to welcome new people to my country.
But it was this warm, inviting welcome every week that has kept me going back. It continues to show me that ignorance and fear will only keep our doors closed. But God beckons us to throw them open.
We sip strong Arabic coffee, share our stories, work together with his wife and daughter to make fair trade items, but it's the salt and bread between us that has formed an enduring bond.
When I invited this family into my home, to eat dinner together, he said, "We have never been in an American's home."
Did you know that this is common for most of our international friends living in the United States? Serving this family food, at my table has been a highlight OF MY LIFE. I jokingly told Mohammed that my food would be a disappointment compared to his (because well, yeah, have you seen the photos below?) He grabbed me by both arms firmly and said, "No, don't ever say this again. If you can only serve me an olive or an onion— it's not about the food— it's about what happens when we eat it together."
I believe God uses food to break down walls that religion, politics and diversity might build between us. It gives us an opportunity to welcome our neighbors. It not only feeds our bodies but this kind of fellowship nourishes our souls. And it might, it could just make room for something more…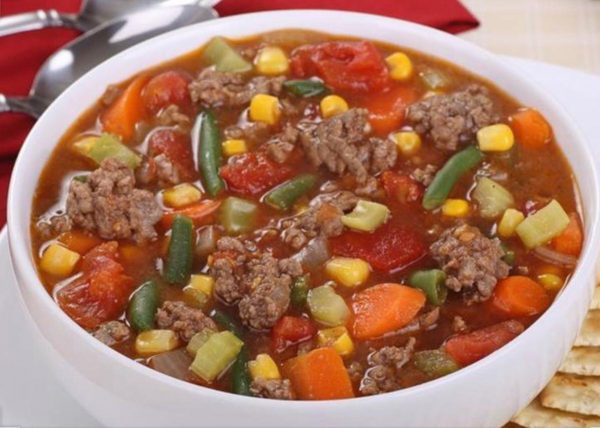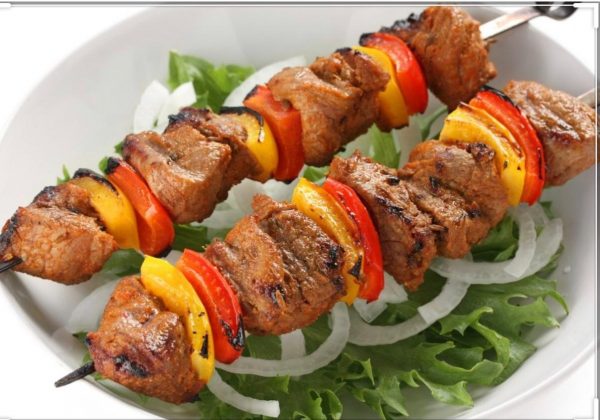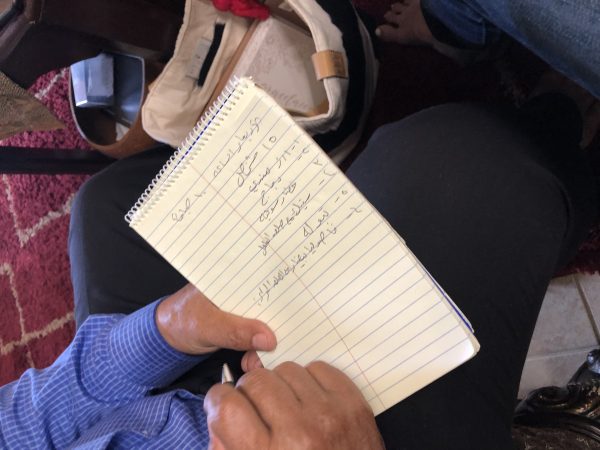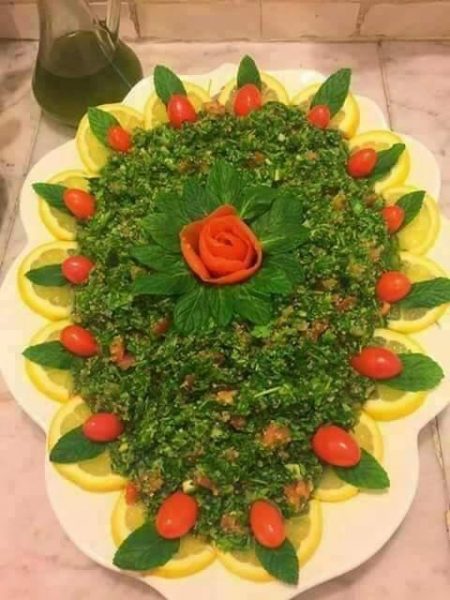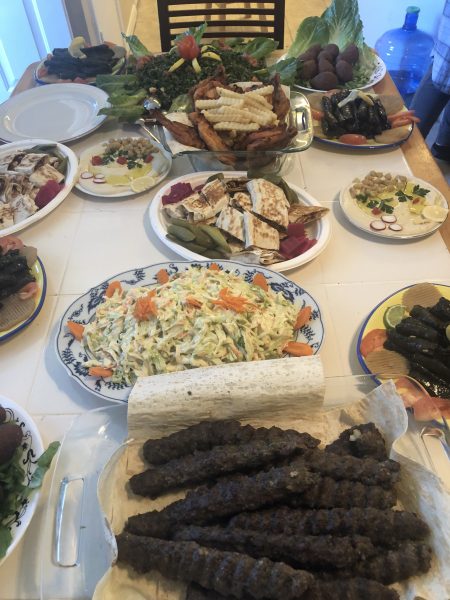 Friends. There is a holy, miracle story unfolding here that I long to tell you and one day soon, I will. I urge you, implore you—open your homes to the stranger, the sojourner, share bread and salt together.
Offer the world a million welcomes and they will offer them back.