Ten years ago today I was a nervous wreck. I was blogging as a full time job (what?) and I was applying for my first passport for my first third world blogging trip with Compassion International.
I was so scared to say yes, but compelled to say it anyway. It's a feeling that has never gone away.
My kids were 3, 7 and 9 years old and I had just celebrated my 15th wedding anniversary.
How could I have known what the next ten years would bring?
The next decade would absolutely wreck me–shatter my comfortable normal, turn my life completely right-side up, alter my priorities, change my perspective, increase my faith, give my husband and I new careers and shape our children in ways we couldn't imagine.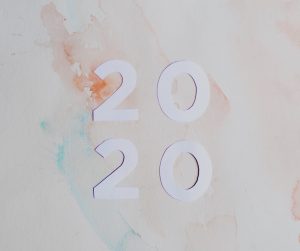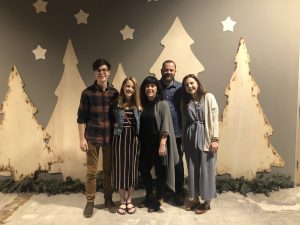 It would also turn me completely white-headed.
My kids are now 13, 17, and 19 and I just celebrated my 25th wedding anniversary.
And Mercy House Global turns ten years old in 2020.
I've said for years that I'm glad I didn't know what the future would hold because I know myself well enough to believe that I would have run the other way. Ten years in and I still don't feel brave or smart enough to live this life.
But God.
Isn't that the perfect ending to every day, year, decade? But God. He knows. He sees. He does the impossible. He simply asks us to say yes, to take that first step into the unknown, to trust.
A few days ago, my husband and I were enjoying a cup of coffee and we were dreaming of the next ten years. He is 49 and I'm 47 years old. We feel this unspoken now or never urgency to do the next right thing. With with just a knowing look between us, we decided then and there to do something a little risky. I can't wait to tell you more about it.
I have no doubt the next year–the next decade–will stretch and pull me deeper into this calling. I have no doubt God has the same exact plan for you–to climb the mountain in your path.
If we could get a sneak peek of  the next ten years, I can almost guarantee we would only see mountains in the way.  Huge, intimidating, overwhelming mountains. But guess what? If we lean in, listen, we can hear God–calling us to climb them anyway.
Because we were made to move mountains.
Here's to the next ten years…