It turns out when you set out to write a book about climbing mountains, there will be mountains to climb. When you dare to do the impossible, you will be faced with the impossible. When you stare fear in the face, life will scare you.
I had no idea just how many personal challenges I would encounter in the process of writing my new book. I guess that's how life is, isn't it? We never really know what's next. This book became its own daunting kind of mountain in my life. In writing the words on the pages that follow, I have been broken, hurt, angry, weary, relieved, afraid, fierce, unleashed. I started and stopped, scratched out words and began writing again and again, and have learned these anonymous words are true: "Writing is easy. You just open up a vein and bleed."
By the time I began chapter 1, I faced a mountain I had not anticipated. Instead of feeling inspiring, I felt intimidated. Instead of feeling like a cheerleader, I felt like a coward. Instead of being your fearless trip leader, I was your weeping warrior. More than a glowing guide to climbing, this book became a very honest chronicle of how the inspiring mountain I'm on has also led me to the terrifying ones that loom in front of me.
There are smudges of my blood between the lines of this book. Some stories are incomplete because I'm still living them. But every word is a challenge for me—and you—to keep going. So, I've done the bloody work of writing and I so anxious for you to read it.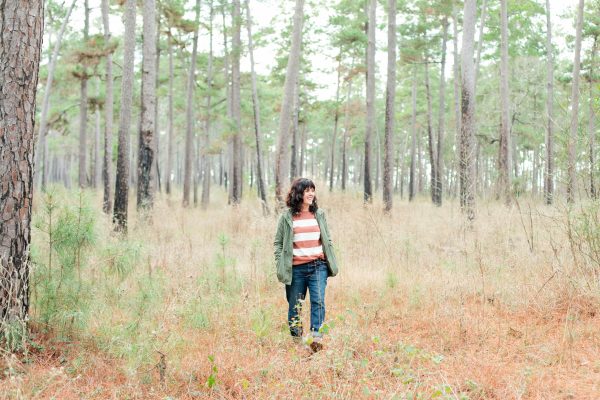 And I'm excited to share a special fact about this new book.… the moment I saw the cover in an email from my publisher, I started crying…so hard that I locked myself in my bathroom and wept like a baby. One of my kids heard me and asked if I was okay–through sobs, I said, yes, I'm just going to need a minute. My deep, gutted reaction shocked me.
It wasn't just because it's gorgeous (although, yes), I cried because of what it represents–the broken, hard road we travel and the beauty from ashes that God creates. . .how unexpected mountains show up in our path and demand our attention.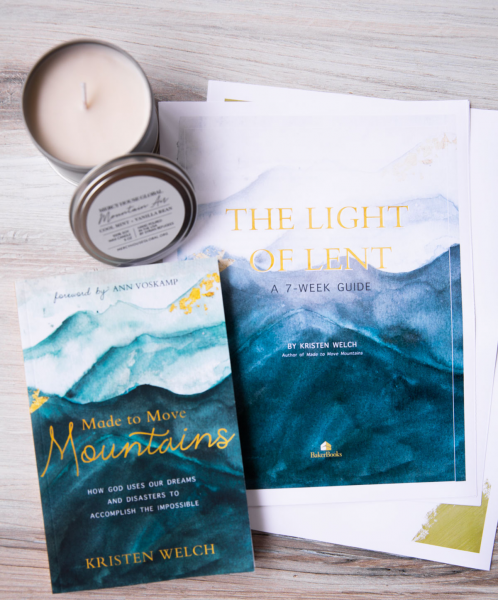 And that cover? It was painted by a teen mom in Kenya who graduated last year from our maternity homes. Her story is heartbreaking and beautiful. My publisher paid her what they would any of their artists and it was six months of living expenses for her and her child.
In this book, I share some details about a deeply personal mountain my family is climbing with no end in sight. I didn't get to "wrap up the story with a neat bow" at the end of the book like I longed to do. I've shared the Haitian proverb before, "Beyond the mountains, there are mountains," before…, just when we overcome one, there's another. And since August of 2019, I've been climbing an incredible new mountain (of my choosing) that is giving me strength to continue climbing the one I would never choose and it is wrecking me in the best ways.
Over the next few weeks, I'll be sharing this untold, still-unfolding story with you here as we move towards the release day of Made to Move Mountains: How God Uses our Dreams and Our Disasters To Accomplish the Impossible.
But, I'll tell you now, it involves one brave refugee family from Syria and candles and how they are lighting the path of the mountain I'm climbing.
Today, when you pre-order my new (beautiful) book Made to Move Mountains, you'll also receive for free (thanks to the generosity of my publisher and our unified goal of providing dignified jobs in Jesus' name) a custom candle, hand-poured by my precious refugee friends.
It's called "Mountain Air" and its amazing scent will fill your home with vanilla hope. These candles are not available anywhere else. You will also receive an accompany Light of Lent 7 week (or 7 day) E-Book Guide with Scripture, family devotions, and activities as you light your candle and prepare your heart for Easter. Plus, everyone who pre-orders will get $10 off their next purchase at the Mercy House Global online market place. These free gifts are valued at over $30!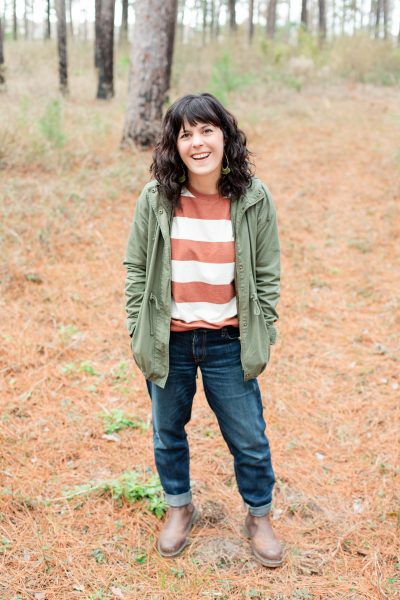 Friend, I don't know what mountain is on your path—maybe it's a dream, a disaster or both. But I do know one thing for us—God made us to move mountains. Let's climb together.