Catch up on part one , part two and part 3 of this story.
When my husband and I need some time together, we always go to the same little coffee shop.
It was two days before Christmas and we ended up sipping our favorite hot drinks in a neighboring town. We were talking about our kids, our upcoming week off and about some of our refugee friends.
We visited the farmer's market across Main street, in the darling town and noticed a newly vacated building. We peeked inside the dirty, massive windows to see an elderly man inside scraping off wallpaper.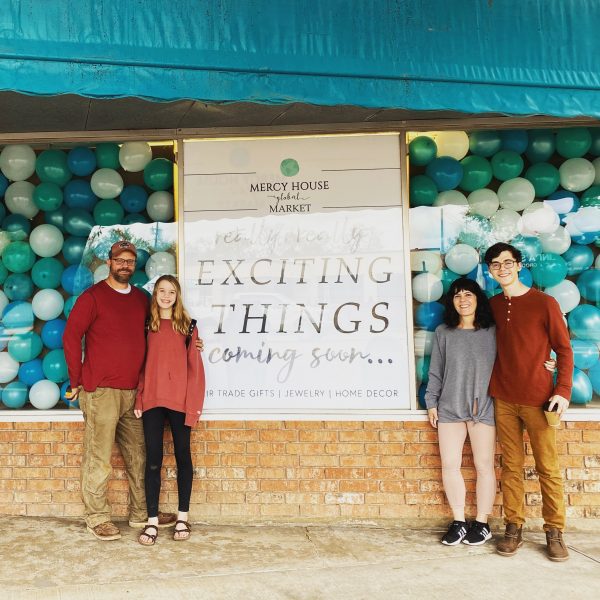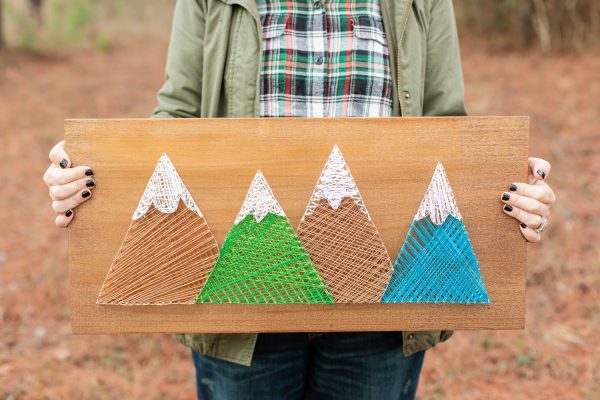 Now, I'm an introvert, and I would have kept walking, but my husband isn't. Before I knew it, we were inside the store talking to Ernie, the 80-year-old owner. We learned that the empty building needed a lot of work, it had a ton of potential. When Ernie quoted us the rent (which had not been raised in forty years), we gave each other a knowing look.
This was our kind of mountain.
Within a couple of days, we had keys to our next Mercy House Global brick and mortar store in a a very smelly, very old space that also was in an amazing location.
One late night after Christmas, we decided to get started by sweeping and mopping the floors. After dumping the dirty water a dozen times, I told my husband, "I was talking to one of our refugees and they are having a hard time paying rent because their temporary job ended." Terrell loved this family as much as I did. "How about I him to see if he'd like a job to come help rehab this old building?"
It was a risk. The new store and the new refugee employee. But without great risk, there's not great reward. We didn't know his work ethic or skills; he didn't speak English either. But he showed up the next day and the next and we discovered the risk would pay off. We had accidentally hired a hard worker with construction intuition.
And the best part? The carpenter, a friend of ours, overseeing the job was so impressed with this young man from Syria, he told us when our small job ended, he wanted to hire this young refugee for the next six months and mentor him.
Again, I was absolutely stunned by how God always has good plan. When I sat with the family in their home a few days later, I told my old friend, Mohammed, "God loves you so much. Watching how He has provided for your family with candle jobs for your wife and daughter, a food truck for you and now a good job with a future for your son, is making my faith grow." He grasped my hand and squeezed it hard.
This is what happens when we climb an impossible mountain. God moves them. And when we see the impossible made possible, it increases our faith to keep believing.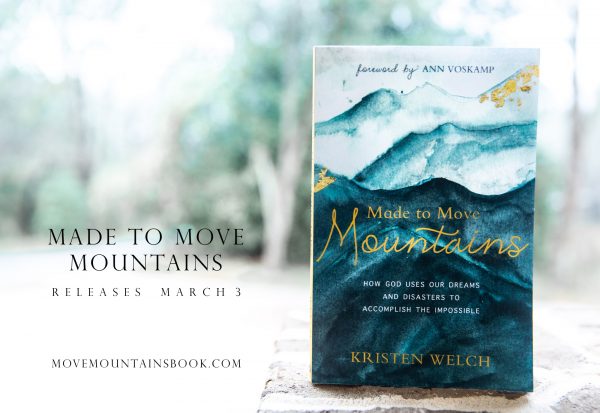 My new book, Made to Move Mountains, releases next week! There's still time to pre-order and get $10 free to shop at Mercy House Global and a Lent Guide Ebook to use during Lent (which begins this Wednesday.)