For the first time in a century, the majority of our country is quarantining at home and we are experiencing a new normal daily.
We are now looking at the reality of spending Easter Sunday at home with our families instead of at church. It feels surreal to even type that, but what better time to talk about the miracle resurrection power of Jesus with our families than at home?
At Mercy House Global, we want to help you prepare for exactly that with our FREE digital Easter at Home Bundle available today. We've included some fun ideas for you to use things around the house to experience a memorable Easter with your family.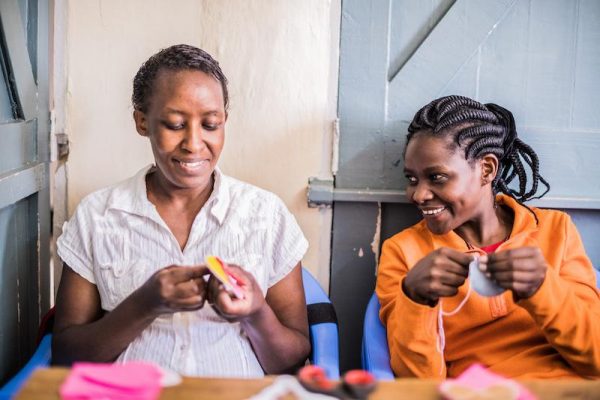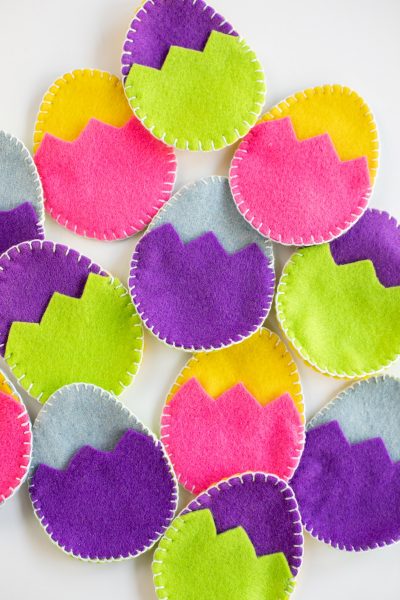 Some of our artisans in Kenya make handmade felt eggs that are not only re-useable year after year, they also provided many months of work for marginalized women. We hope our bundle provides creative ideas for you to use them in a variety of ways.
Along with this FREE digital Easter at Home Bundle, these incredible felt eggs are 40% off today, along with the rest of the Easter Collection on sale. While we've had to close our brick and mortar stores, our online store is still shipping daily.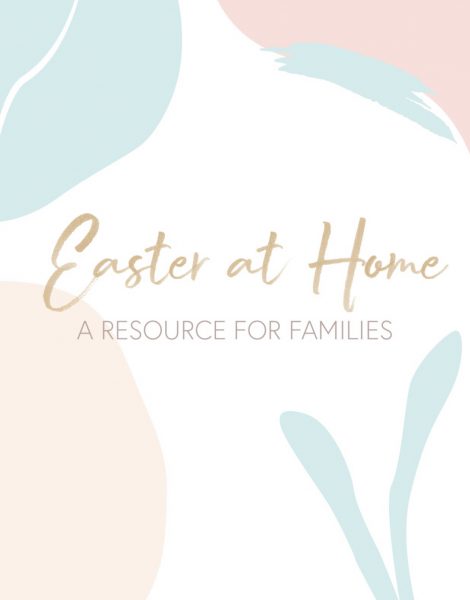 Peek inside…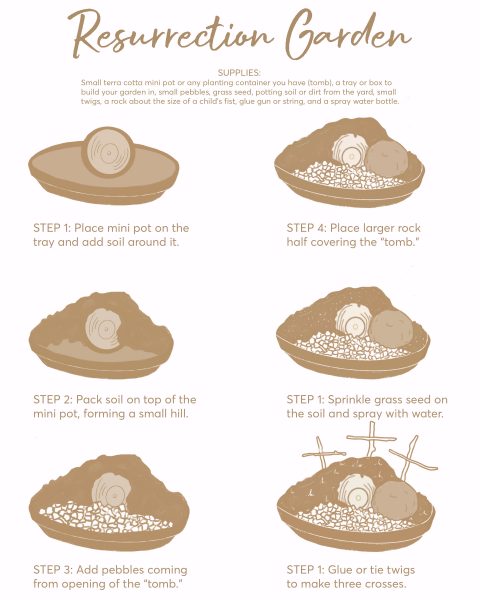 During such an unprecedented time, I urge you to talk with your family about what a pandemic means for people in third world and developing countries.
Take a moment and have a conversation with them about what self-quarantining might look like for a family of six living in a crowded slum this Easter in a home the size of your bathroom. What does "working from home" look like for people who make less than a $1 a day and don't have the Internet or even running water? Around the world, people are crying out that hunger will kill them before a virus does. Let's join together on Easter, have fun and make memories with our family and also pause to pray for those who are living a very different normal.
Thank you for supporting the work of Mercy House Global to empower women globally in Jesus' Name.