"Mom, are you crying?"
We were sitting on the couch together as a family, still in our pajamas, tuning in for a Sunday morning church service online. The worship music started and so did the tears.
At first I tried to cry incognito, but let's face it, I'm an ugly crier.
When my daughter asked the question, everyone in the room looked at me and I just shrugged. What could I say?
It's been a heck of a week and every day feels like a year. These are strange days, aren't they? Unprecedented.
So many decisions have been made for us–no trip to Kenya next month, no school, no university classes, no youth theater practice. No church in a building and no going anywhere. (We've got an immunocompromised kid and my husband is diabetic so we understand the importance of staying home.)
It's the decisions we still have to make that made me cry.  How do we keep our small business, which is also a non-profit, afloat in a crisis? What happens to our teen moms in Kenya if we can't? The weight of the world pressed and the tears flowed as I reminded myself again that God is in control when things feel very out of control.
I take hot baths when I'm stressed. Let's just say I'm using up my fair trade egg soap.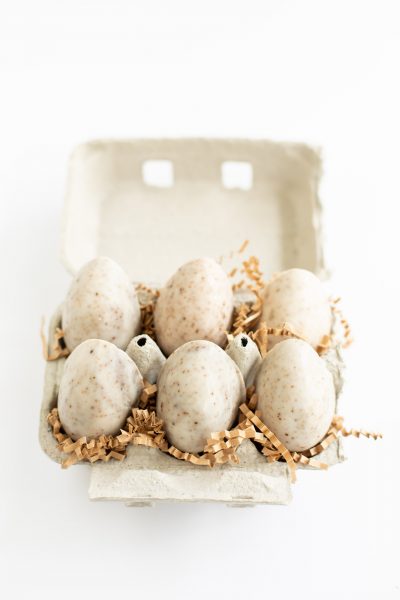 We sat down for our third family meal of the day (Anyone else stress cooking and eating?!) and my kids were teasing each other until one of them burst into tears and left the table. I reminded my family how we each were experiencing the lack of schedule, canceled events, some fear and an abrupt new normal in our own way. "We have to really care for each other," I said gently.
So, yeah, this is the next right thing as we try to make our way up this very unexpected mountain: we care for one another. We are a little more patient, more understanding, tender with the people under our roof.
And what about those neighbors we don't know yet? The elderly around the corner, the friends and family across town or a state away that are facing isolation and fear and uncertainty? The Church has this incredible opportunity to care for the world. The mail is still running (thankfully!) Send a card, a care package, call, and offer some encouragement. We are all going to need each other.
At Mercy House Global, we want to help you do just that (and your participation helps our teen moms in return!) Show you care, and get 20% off by creating a care package and we will ship it for you. Send scrunchies, handmade soap, jewelry, and so much more!

Plus, tomorrow only, when you create a care package (for your own self care or someone else's), you'll get a FREE copy of my book Raising World Changers in a Changing World (because who doesn't have time to read these days and a parenting book with school out indefinitely seems like a great place to start!)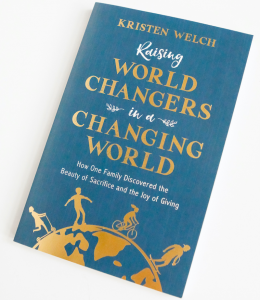 How do we get through a global crisis like this? One day at a time, caring for each other.