I don't know about you–but I miss people.
I miss closer-than-six-feet hellos. I miss small talk, my co-workers interrupting me. I even miss hugs.
I miss my neighbors.
My dear refugee friends texted me the other day and said, "When will we see you again?" They are tired of the porch drop offs and waves-from-a-distance, too.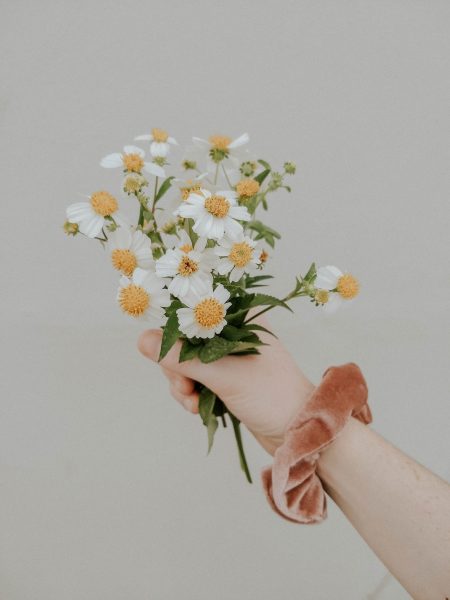 When my family goes on bike rides and we pass a neighbor's houses, we are all so quick to wave the person on the porch. Seeing familiar faces or passing cars we recognize makes our day. We were created for community. We crave connection.
We were designed to love our neighbors.
And yes, it definitely looks different in 2020 than it ever has before and the future and "back to normal" wishes seem distant, but that doesn't mean we can't love our neighbors well. Whether they live next door or a state away, we can live with intention to connect with them.

As we wait and watch and wish for some kind of new normal that will make closeness a thing again, Mercy House Global has created a Love Your Neighbor bundle. It's free to download and offers simple ideas to spread some love in your neighborhood or make a porch drop off at a friend's house.
The other day a neighbor texted and said, "I'm at the store. What do you need?"
"Corn tortillas."
There were two in my mailbox an hour later.
Download printable coupons that will turn a roll of toilet paper or corn tortillas into a prized gift. Paint and hide rocks for your neighbors to find, hang a "we're all in this together" sign in your window. Because we are.
Today, when you download the free Love Your Neighbor bundle, you'll receive a coupon for $5 off a $10+ gift certificate… to share.
Let's love our neighbors well, friends.