Dear God,
Spring brought a storm we didn't expect and even though it filled our lives with torrential rain, we know you still reign.
Summer is beginning. We are grateful the sun still shines and that the Son still breaks through our darkest days.
And there have been some dark days.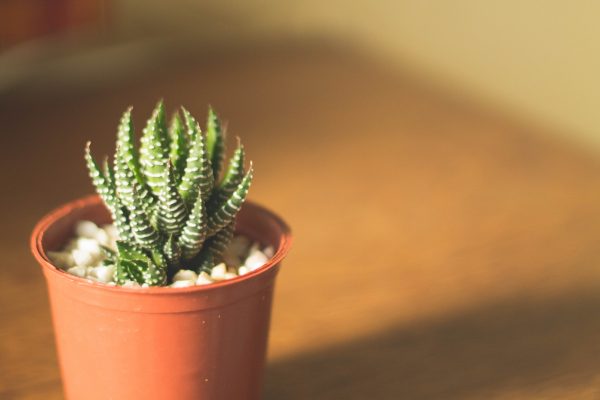 School will end without a big celebration, but it's okay because we are learning to recognize joy in the little things.
Camps may be canceled, jobs may be uncertain, parents may be going a little crazy, and summer may be old fashioned, but it's okay. We are okay. We are thankful for what we have instead of what we don't.
Hope is not cancelled.
Love is not cancelled.
Summer is not cancelled.
We thank you that school zoom calls and homework are ending and that more ice cream and backyard sprinkler opportunities are beginning.
We thank you for less work and more play.
We thank you for more rest and less busyness.
We thank you for more time for ourselves and less time with our families (y'all know what I mean).
We thank you for one more day of new mercies.
We thank you for our very breath.
God, we know that we may disagree politically, theologically, relationally, and about when and where to wear a mask and everything in-between, but we can agree on how much you love every person you created.
We recognize how much you want us to lay down our differences and simply love one another.
We thank you that as the world begins to reopen, we have the privilege to keep our hearts and ears open to you.
We thank you for the positive change a global pandemic can bring.
We thank you that we are all in this together because You use everything to bring us to you.
Amen.
All of us