I have dreamed of writing a children's book for more than 30 years.
Well, I did it!
And do you know what's even better? It's available today! I wrote it for Mercy House Global and one of my friends (and employee) illustrated it and that makes me so happy. It's pretty amazing to check something off your bucket list in a year like 2020.
As our 10th year of ministry as a non-profit approached, I started thinking about a celebration and someone suggested we have a giant birthday party for Mercy House Global–since "birthdays are something everyone in the world has in common." I loved the idea and as we brainstormed, I couldn't stop thinking about all the women I've met around the globe who don't actually know their birthdate. In Kenya, many of the teen moms don't know theirs either and so once a month, everyone is celebrated on a group  birthday day.
And the idea for "It's My Birthday" was born.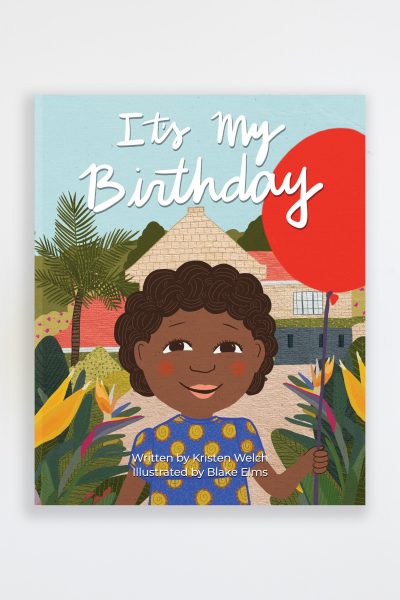 Synopsis: Like many children in poverty around the world, Mercy is a little girl in Kenya who doesn't know her birthday. She's always wondered who lives in the big house behind the gate she passes on the way to the market. One day, Mercy is invited to a special party at the house. She not only discovers who lives there, she also learns something she's always wondered about: her birthday!
Includes glossary of terms and birthday facts from around the world.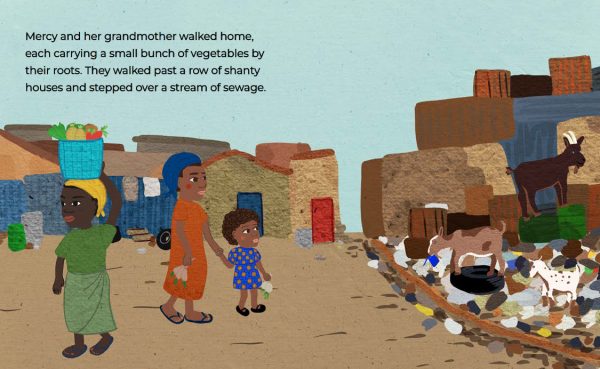 About this book:
Rehema Rescue Center is a real home in Kenya where many teen moms live and are welcomed as family. More than 50 miracle babies have been born and each of them know their birthdays. Every month, Rehema celebrates with a birthday day. It is funded by a non-profit in the USA called Mercy House Global. This book was written to celebrate ten years of their global ministry and partnership. Learn more about the work of Mercy House Global at mercyhouseglobal.org. 100 % of the proceeds of this book benefit Rehema House in Kenya.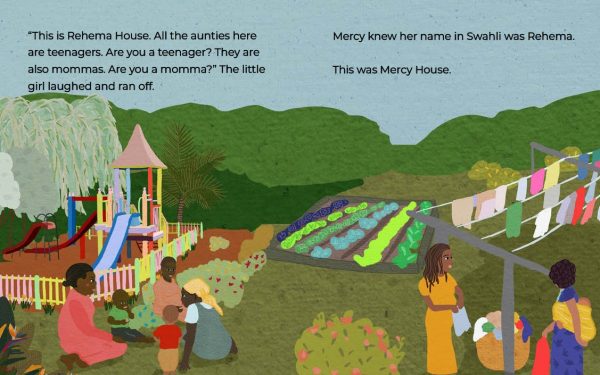 About the author:
Kristen Welch is the author of five adult non-fiction books and writing her first children's book is a dream come true. She is also the Founder of Mercy House Global. Kristen's family started the non-profit in 2010 and she and her husband oversee the ministry. Kristen has met many little girls like Mercy and has dedicated her life to celebrating each one.
About the illustrator:
Blake Elms is a talented artist who also holds the role as Product Creator at Mercy House Global. When she isn't illustrating books at work, she is creating product samples and instructions that end up in the hands of women around the world. Every product made is a job provided. This is her first illustrated children's book.