In 2010, I stood on a mound of trash in a slum in Kenya and opened my eyes to the desperation of oppressed women. I was a good Christian mom from Texas and I was angry at God.
How could he allow so much human suffering?
He asked me the same question.
I saw women desperate enough to put their daughters into prostitution and girls desperate enough for food to do it. That's what survival prostitutes do—they sell their bodies—not for money, but for food.
We responded by opening maternity homes and we've rescued more than 34 pregnant girls and helped them have their babies.
[Click to watch our brand new video]
We are reaching into the pit of hell, standing toe to toe with darkness and declaring, you can't have this girl. We are the most unlikely rescuers.
It's been hard. It's been beautiful. But it hasn't been easy.
I've seen enough suffering and death for a lifetime.
But when we opened our eyes wider we saw that women around the world-not just in Kenya but also women in Honduras, Malaysia, Ethiopia, Haiti would do anything to feed their kids.
Including feeding them mud cookies.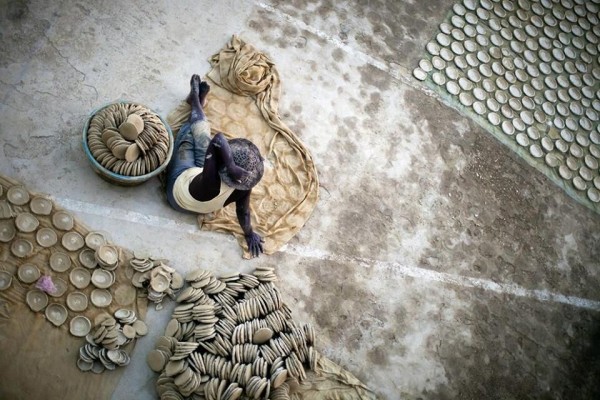 Years ago, I watched a documentary about poor women in Haiti who took dirt from a local mountain, added water, sometimes sugar if they could afford it and baked mud cookies in the sun –
These desperate women feed these cookies to their kids. They not only make dinner out of dirt, but these desperate women sell mud cookies to hungry kids. This is their job. Can you imagine being so desperate to fill the ache in your families belly that you actually serve mud pies?
I went to bed that night aching to help these desperate women. I knew the girls graduating from our maternity homes in Kenya needed jobs to succeed and I dreamed of somehow providing jobs for desperate women around the world in Jesus' name.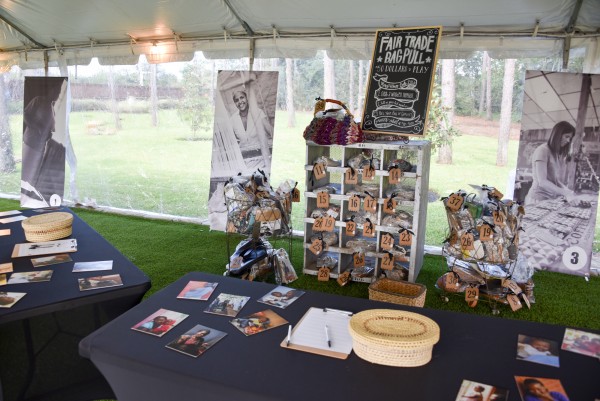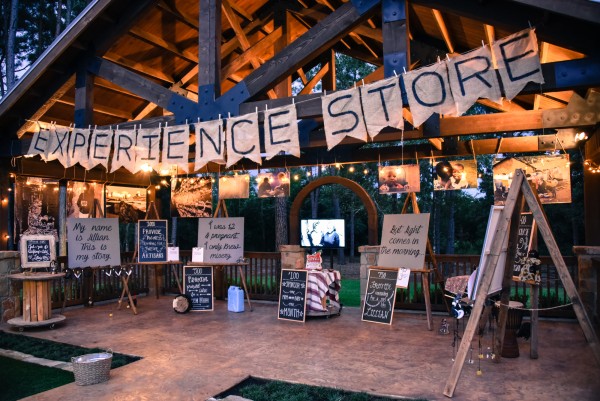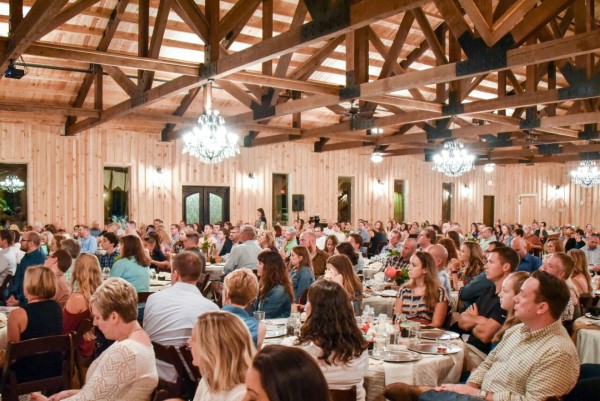 Fair Trade Friday, our monthly subscription club was created to do just that. We work with more than 40 small groups of women in more than 25 countries…buying product, creating jobs, helping to sustain work and we mail this fair trade product to more than 3000 club members every month.
This summer I visited Haiti and 5 of the groups we buy product from for our Club. I cried as I witnessed how one of these groups, Papillon, takes this same clay, this cookie batter and turns it into redeeming work.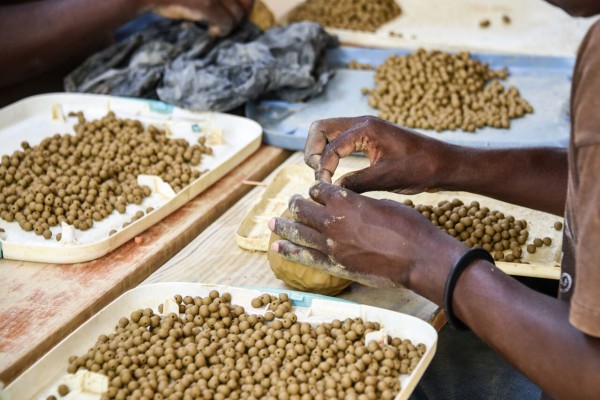 They do this so impoverished mothers and fathers can feed their kids and provide for them. Stephanie, our guest artisan is a potter from Haiti and she's turns mud from a mountain into life. She kneads, center and fires that lump of clay and turns it into something new. Something of value.
Groups we work with like Papillon, provide work so parents don't have to hand their kids over to orphanages and girls don't have to sell their bodies.
In Haiti it's clay, in Kenya, it's beads, in Ethiopia it's wool, in Uganda it's recycled paper–it's redeemed goat leather, it's dyed handspun dyed cloth, it's bone and brass— fashioned into trendy products– but every group were coming along side is answering this question in a beautiful way—they are providing jobs in Jesus' name.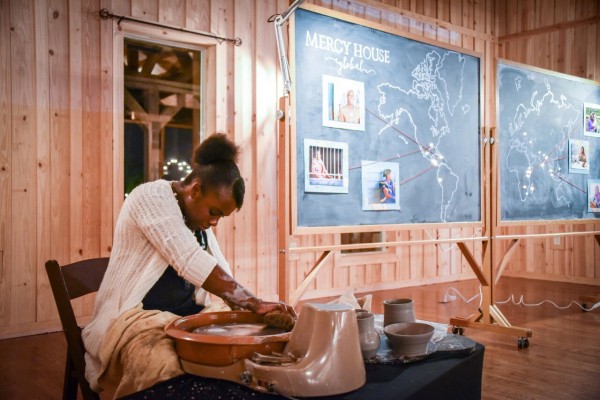 If you had asked me 10 years ago what people in poverty want most, I would've answered money.
But I'd like to change that answer after looking into the faces of desperate women around the world who would do anything to feed their children and provide for their families.
People in poverty don't want money, they want a job. They don't want us to feed their children- they want to feed their kids. They don't want us to pay their school fees, they want to pay them.
It's called dignity. And that's what we do at Mercy House. We respond the oppression of women by restoring dignity in Jesus' name.
How will you will respond?
Isaiah 64:8
But now, O LORD, You are our Father, We are the clay, and You our potter; And all of us are the work of Your hand.We are like clay in the Potter's hands. There are things God is doing in our lives, and we have a choice: We can respond to His working, or we can resist His working. We can can disobey when He tells us to do something or yield to what He wants us to do.
At the end of the night, we passed out these simple clay bracelets to our guests. For some women in poverty, this clay means another meal. But for us, this bracelet is a reminder that God can redeem anything–young pregnant girls in Kenya, clay, even us.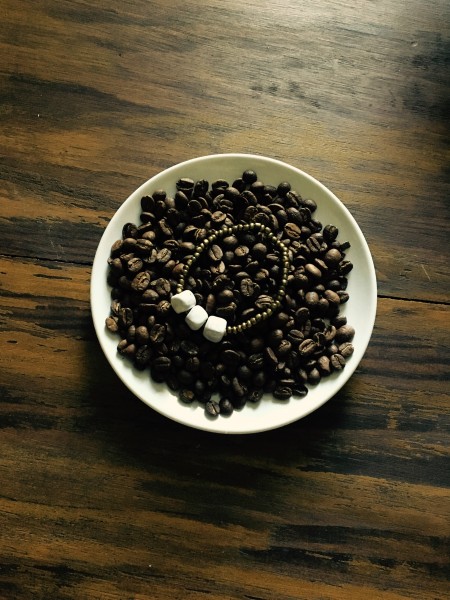 I'm giving away 5 of these beautiful bracelets today. Please leave a comment if you'd like to win one.