"If these are the colors with which we choose to fill our pallets, if these are the hues in which we choose to dip our brushes to touch our canvases, when whatever the final product might be, whatever the world may see on the canvases of our lives, in the end the result will be the same. It will be a masterpiece, and you will know without arrogance or embarrassment that your life was your greatest work of art and that against all odds, from your first breath to your last, you never relinquished your artisan soul," The Artisan Soul
About 10 weeks ago, I was in Kenya with my daughter and some friends and we introduced art to the girls in our maternity homes that are supported by Mercy House Global. The teen moms learned to draw and paint and it was stunning.
I don't say this lightly: it was the most profound trip I've ever had to Kenya. We celebrated the rescue of two more pregnant girls out of horrible trafficking situations, witnessed another miracle birth, experienced sheer joy and reminded each of our teen moms they are a masterpiece.
Sanaa, is the word for art in Swahili.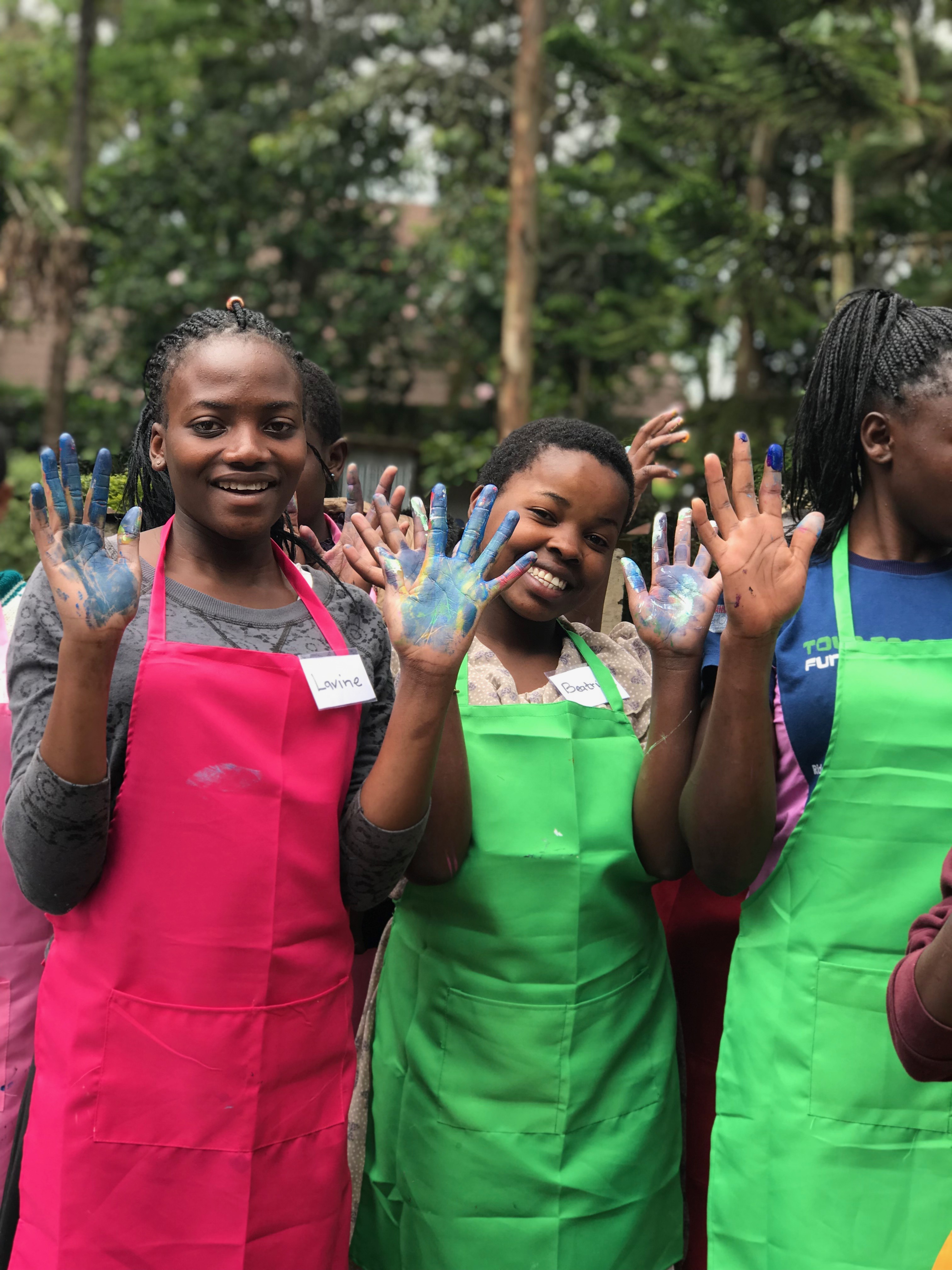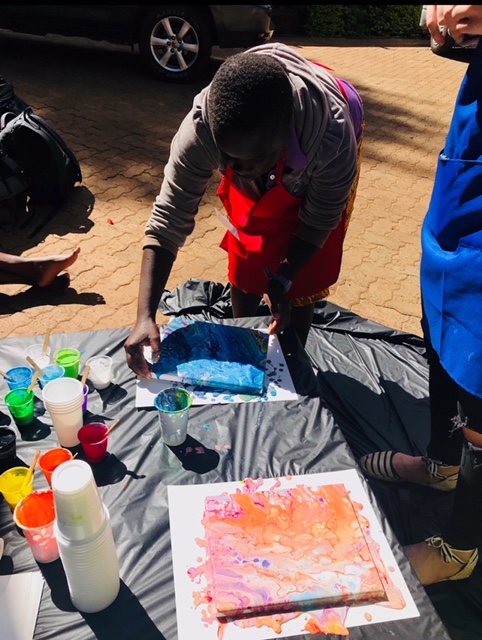 And today, it is an honor to introduce you to our first of several series of art in the Sanaa Collection. The swirl art was a huge favorite for the girls. Every color represented a different chapter in their lives-the beautiful and broken moments. Each canvas was completely unique and a remind that God wastes nothing.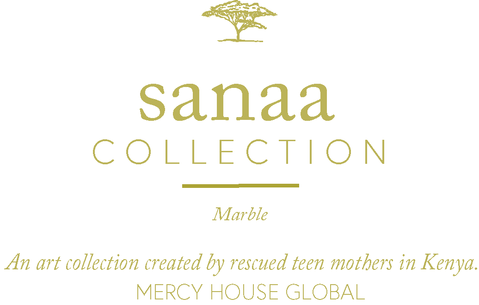 Gorgeous prints to frame and hang: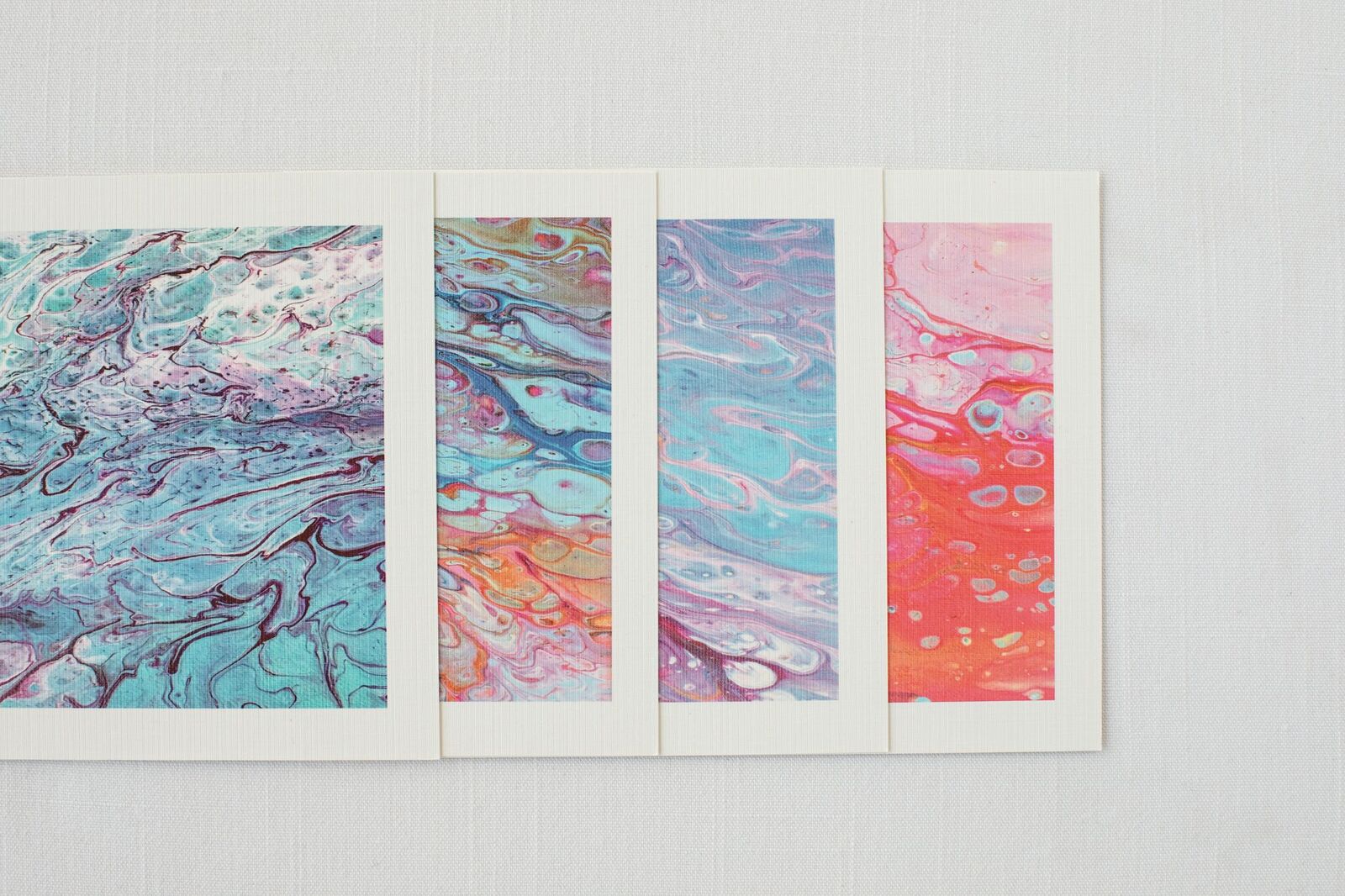 Beautiful boxed sets of mini notecards: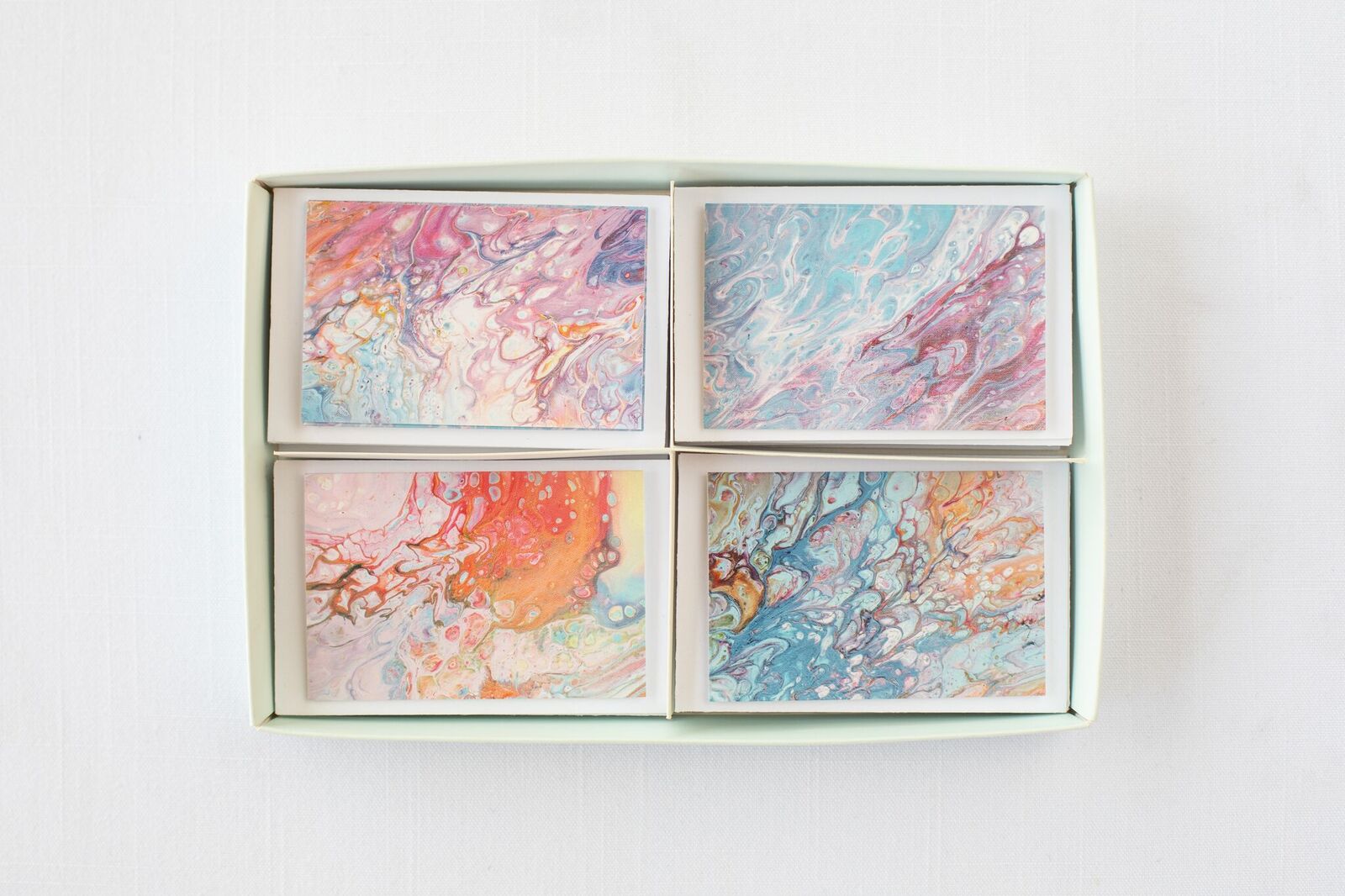 And stunning stationary: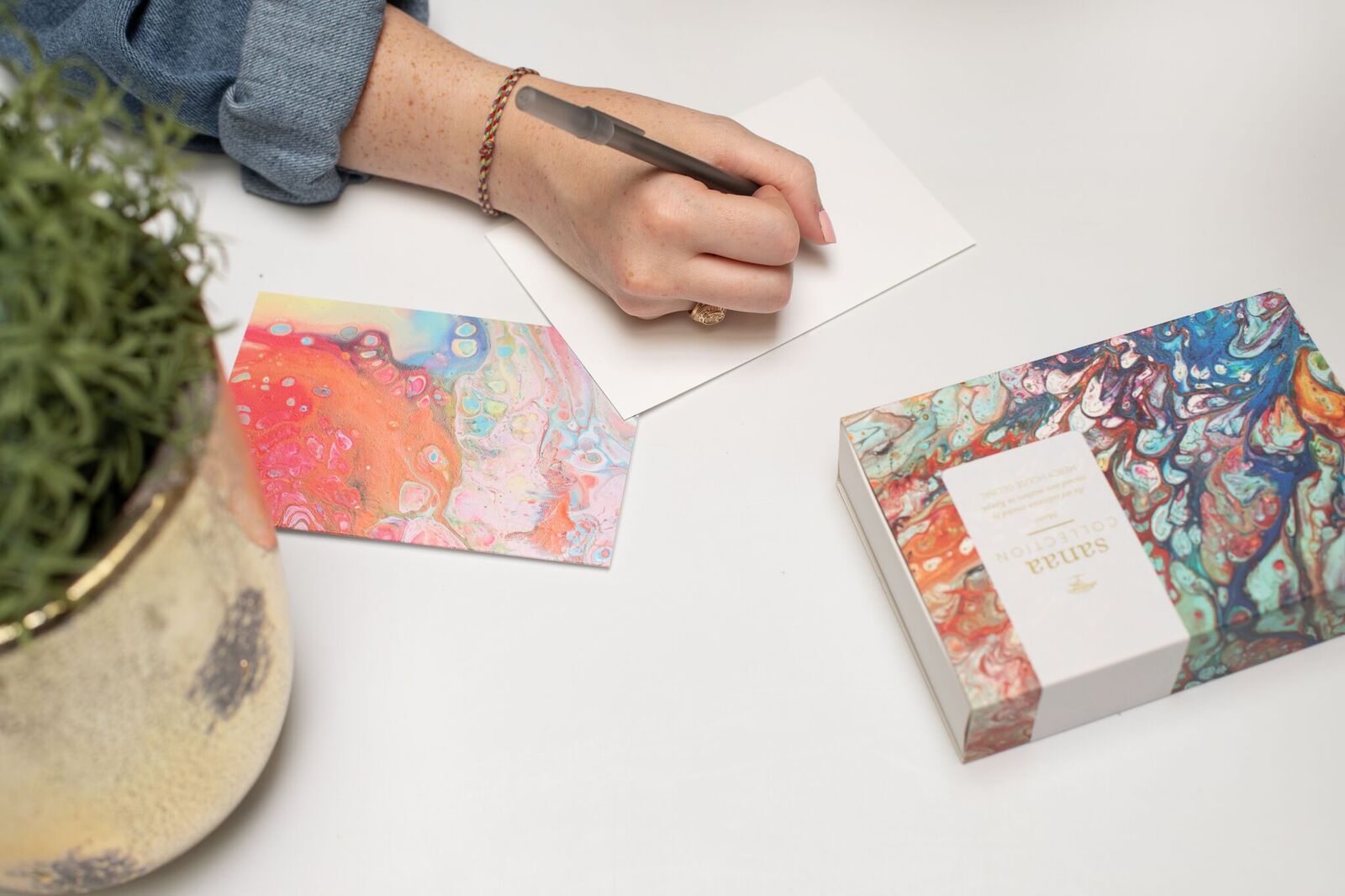 Your purchase helps us continue to empower women around the world at Mercy House Global.