Two years ago, I shared extensively on my blog about our new friends from The Persecuted Church who were arrested, interrogated and eventually deported from Uzbekistan for telling others about Jesus and planting secret churches. Many of my long-time readers, donated money, clothes and household items to help them set up their lives in Texas.
Reluctantly, they have made a home in America, but their hearts beat daily for their homeland. Our dear friends bare the burden of the secret church that still meets behind enemy lines.
They are currently teaching leaders and pastors in Ukraine for the next several weeks. Just 200 miles from the town they were deported from and where their parents and siblings still live, a violent outbreak of ethnic cleansing is killing thousands.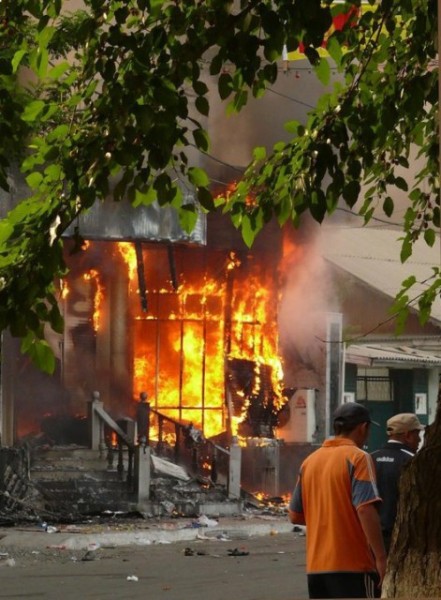 From our friends, "As many as 2000 people have been killed in the last several days, up to 400,000 displaced from their homes with 100,000 who have fled to Uzbekistan out of fear for their lives. Many are sheltering in camps or hiding in their homes in fear with thousands trying to cross the border in hope of saving their lives and their families.
There is death everywhere, arson, looting, rapings, threats from police and other officials raising the level of distrust and fear."
For this we ask you to join us in prayer and our heavy, sad hearts over this at this time. It has brought tears and deep heaviness in us.  These are our people for who we feel a very big part of in our lives and for which we ache at this time.
"We wrestle not against flesh and blood but against other powers that control…"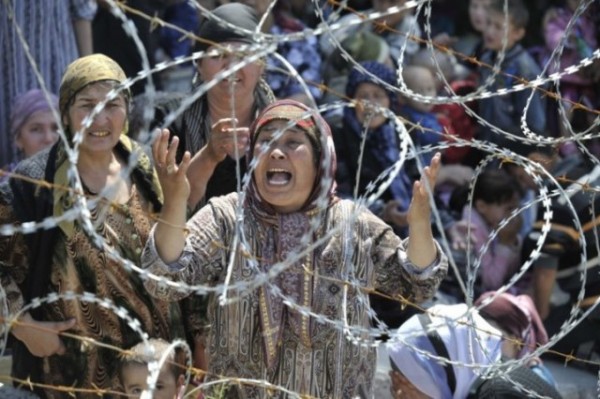 Would you join with me and pray for peace and protection of The Persecuted Church?