In 2010, our family founded a non-profit called Mercy House. It's a maternity home in Kenya, created to aid pregnant girls living in extreme poverty. God built this house of mercy in the heart of Africa and it's funded by moms and their families, people just like you.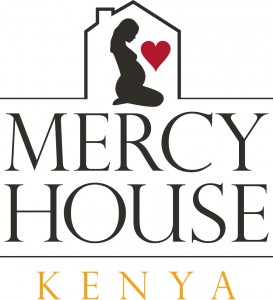 Mercy Me- part 1, part 2, part 3
We would love for you to be a part of this story and love mercy with us!
This 7 minute documentary tells the story:
Mercy Shop Video:

Feature article about Mercy House in Compassion Canada Magazine, Fall 2012
Feature article about Mercy House in Compassion USA Magazine, Winter 2013