The golden hour is a term used in the medical field to describe the critical time period between a traumatic injury and treatment. It's also the term used by photographers to describe the magic hour right before sunrise and sunset.
Although the same term is used for very different reasons–it signifies a critical period of time.
Maybe that's why we named the one emergency bed left at Rehema House in Kenya the golden bed. Six pregnant teen girls have already been rescued this fall and are experiencing a brand new life today. They joined a sisterhood of sixty other teen moms and their children.
But that extra bed, the golden one, usually stays empty. It's reserved for emergencies. It's held for pregnant teen girls who have no other options.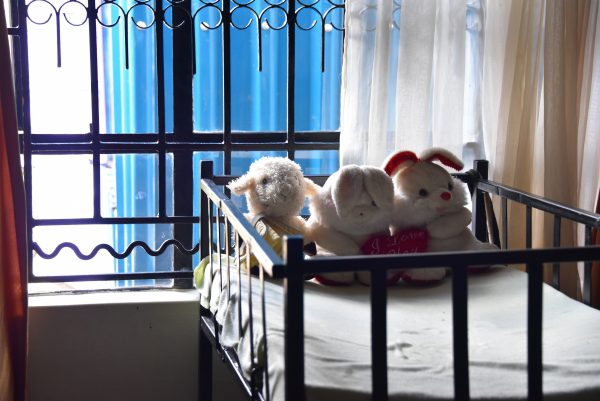 It's late in the day. Time is critical.
When you give to Mercy House Global on days like today, you're providing funds for emerging news.
Just a couple of hours ago, we received an urgent update from Kenya. On this Giving Tuesday, in the critical golden hour, a 7th rescue occurred, the 67th.
Tonight,  a sweet 14 year old who is 19 weeks pregnant –who was about to enter a child marriage to a man more than 40 years older than her– will be wrapped in the blankets and arms and love.
In the golden bed.
When we give on a day like today, it's not because God needs our money. He is God, after all. No, He doesn't need our resources, but we desperately need what happens when we give them. Something extraordinary happens between the time of holding on and letting go–let's call it the magic hour—when we share what we have been given. It's powerful.
This is your invitation to do just that.