When I run into her next to the spaghetti at the grocery store, she hugs me and says, "so, was your trip to Kenya just ah-maazing!?!?" She drags out the last word and her voice goes up and I am afraid to commit. It's the tone used to describe a memorable vacation in an exotic place with a lot of exclamation points.
Before I can answer, she says, "I bet you just want to give all this up and move there!"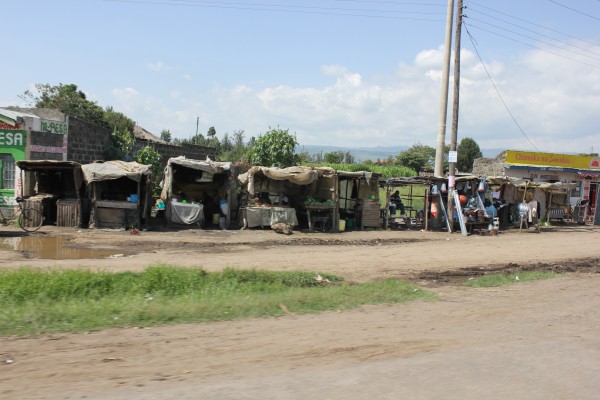 What I mean to say is "Yes, we had some amazing moments. But it was also hard."
But instead what came out was, "On my last day in Kenya, I convinced one of our girls not to run away with her tiny baby, lost track of when my family had showered last and counted the hours until we boarded the plane. Oh, and I saw a man die in the middle of the road."
She couldn't grab her noodles fast enough.
I am not good at any of this: When I'm here, surrounded by comfort, I long for there. I get sick of all the stuff and pressure and complications of living first world. When I'm there, tangled in a mosquito net, wondering if we will have water, covered in dust, out of my comfort zone in a hundred ways, I revel in the simplicity of life and how close God is, but I long for here.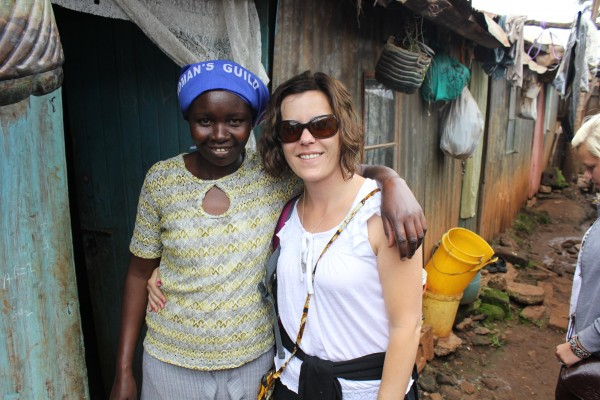 I try to wipe away the stain of the human suffering I witnessed, I try to forget the world that didn't even pause when a man died after a hit-and-run in front of our van on the way to the airport. I'm packing my house and living 360 degrees different than I did a few weeks ago.
I. Struggle.
Yesterday, as I read Ann's post about her anger,  I couldn't help but feel it, too. I am ashamed at the relief I feel when I am home, how much I love the ease, the comfort and convenience in America. I am mad that I long for both worlds. I hunger for this while I ache for that.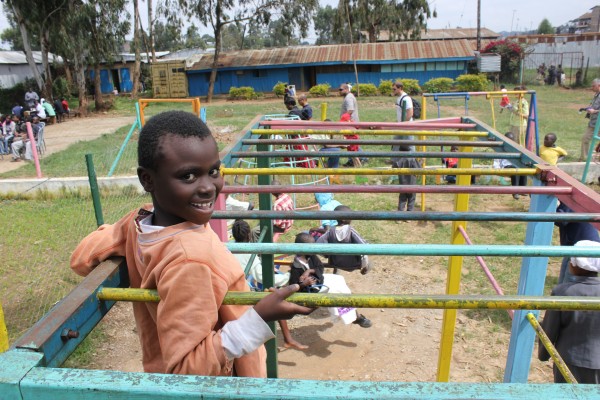 I. Struggle.
Sometimes I think I initially said yes to Mercy House because of guilt and my fix-it way-of-thinking. That's why I am slow to take credit for what has been accomplished in the last 18 months because it was all God and just a minuscule speck of me.
It all comes down to this question: Do I love my comfort more than Christ?
I get a different answer every day. And when I peel back the layers, I discover the anger. But we need to struggle.
If we aren't struggling against our culture, we are giving into it.
Today, this email from a friend landed in my inbox. I asked her if I could share a part of it. She and her husband just bought a new house.
" I don't like the way the house looks. It's got old, stretched out, stained carpet and white walls…When we bought the house, I had fully planned on taking up the carpet and refinishing the wood floors underneath,, as well as putting a fresh coat of paint on all the walls, which is purely a vain desire. But nothing needs to be changed or updated…not even close. After reading Ann's post yesterday, I spent the rest of the evening in tears before I just finally went to bed (at 7:00 p.m.) to escape all of the ugly emotions swirling around in my head and heart.

All day today, I have fasted from Pinterest or even thinking about home decor and I honestly can't decide if I'm being sinful or not in wanting those things. So my question is this: If you were in the same position, would you refinish the floors and paint the walls or would you invest the money in Mercy House?
My answer:
Yes.
We would give money to Mercy House and we would paint (eventually). I told her the bottom line for us is this: we feel good about what we are giving and doing for God (and if we don't, something is wrong). We hold our money loosely. If God lays it on our heart to give someone money, we do it. But at the same time, we also get what we need and occasionally what we want. And we struggle. Does God ask us to lay aside our plans to get something we want to provide for someone in need? Absolutely. Heed that invitation. You'll never regret it. But don't be a slave to guilt.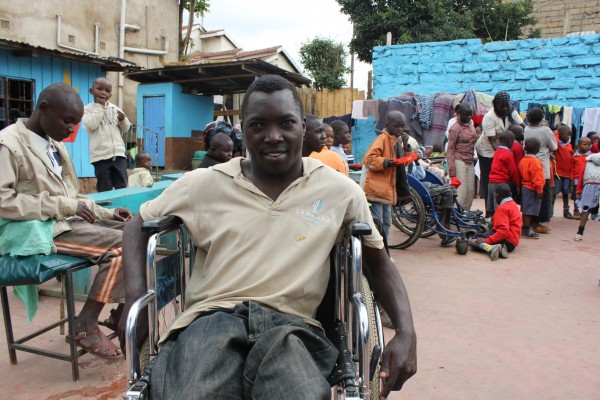 I responded, "In my opinion, I don't think it's wrong to paint or update some, I think it's wrong to go into debt to do it or to ignore the nudge to give to someone because you want things. Be generous givers and do the work of God and also set aside a bit of money to do good things for your family."
"Struggle is the food from which change is made, and the best time to make the most of a struggle is when it's right in front of your face.

Now, I know that might sound a bit simplistic. But, too often we're led to believe that struggling is a bad thing, or that we struggle because we're doing something wrong.

I disagree. I look at struggle as an opportunity to grow. True struggle happens when you can sense what is not working for you and you're willing to take the appropriate action to correct the situation. Those who accomplish change are willing to engage the struggle." -Danny Dreyer
Most of all,  whatever you do, don't stop struggling.