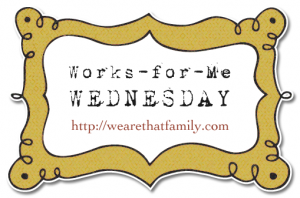 We aren't big Halloween celebrators in our house. We don't really like scary. We do love a good pumpkin though. My hubby and I grew up not dressing up for Halloween and we spent the night pretending we weren't home. But since I've been a momma, I dress up my kids, offer the best candy in the neighborhood and just try to shine Jesus. To each his own, right?
We generally do inexpensive, homemade costumes. My kids have always loved playing dress up and we still have a cool box of random stuff they put on periodically. Here's some fun options:
Some of ours from the past:
What works for you?