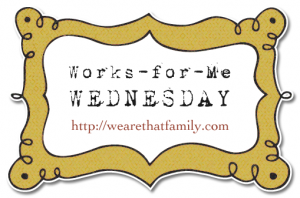 –Hope for the Weary Mom:   The Kindle version of Hope for the Weary Mom: Where God Meets You in Your Mess will be $2.99 on the 11th and 12th of December. Join the book club! Starting Jan. 7.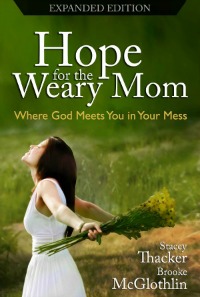 -One of my long time favorite companies (and advertiser), Show Off Arts is having a fun Christmas deal: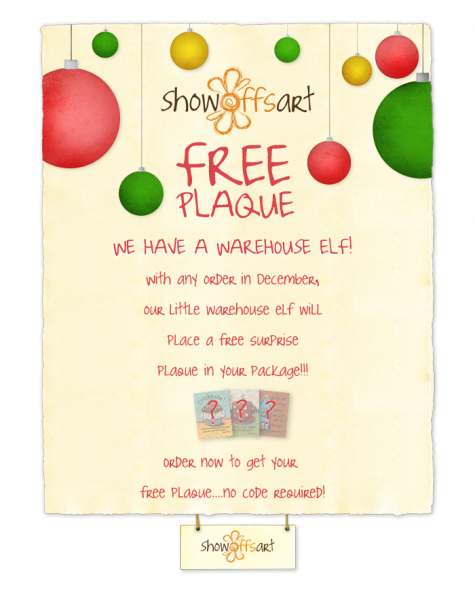 – The Vintage Pearl has an amazing assortment of READY TO SHIP silver stamped jewelry below. There's a little something for everyone! Plus, use this code: watfam20 for 20% off til 12/15
– Union 28, my favorite t-shirt shop is featuring their new shirts, plus a great sale. Use code: U28TFK15 for 15% off your order.
– Don't forget the Kitchen iPad Rack for the cook in the family. $5 of every purchase through Christmas goes to Mercy House!