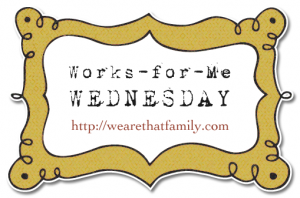 My kids make me laugh every day. It truly is the best medicine (and sometimes even gets them out of trouble). I want to tell you about a book for your family that is sure to produce gut-wrenching giggles we all need to hear. I just know this book will be a favorite for our family for a very long time.
I think it's for little kids, but it will bring out the little kid in everyone. I had tucked it away for a day when I knew we would need laughter.
Y'all. Seriously.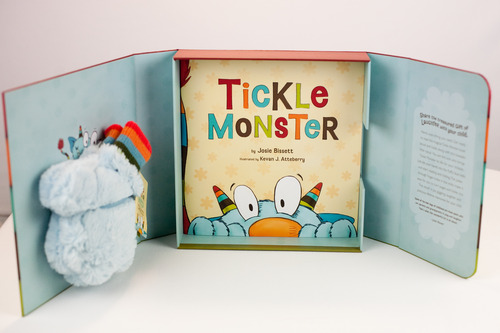 The Tickle Monster Laughter Kit (5 stars and rave reviews on amazon) is about a "loveable monster with big puffy mitts who has just flown in from Planet Tickle. His mission is to bring joy and laughter to Planet Earth. How? By tickling any child who happens to follow along in this book. Parents read aloud and do the tickling while their children squirm and giggle with delight."
It's just that good. And I highly recommend laughing until it hurts.
And if you're a Facebook friend, you know just what I'm talking about (see latest status)
Laughter works for us!
(Amazon affiliate link above)