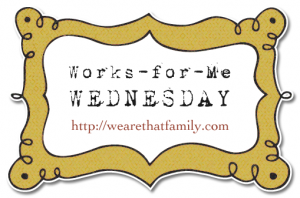 I've always been a play-it-safe-kind-of-girl.
God's been having fun with me the past few years!
With a more adventurous life, I've gotten more bold in my home. I try new recipes, I only check my teen's room once a week (sanity) and I'm not afraid of color any more. I have fallen in love with bright, explosive colors. Mid-life crisis? Maybe.
So, on a whim, I painted our kitchen island turquoise over the holidays:
Every time I walk thru the door, I smile.
Designer tip (from a home decor magazine): do something unexpected in every room! Love it.
It works for me!