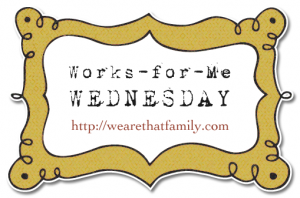 Hey there! I'm Jessica from
The Mom Creative
. Sweet Kristen asked me to host WFMW today while her family is mourning the loss of her sister-in-law. I'm praying for peace for her family and hoping this little post helps to keep things a bit "normal" here on We Are That Family.
On
The Mom Creative
, I write about cultivating a life well-crafted through memory keeping, frugal living, crafting, family and faith.
This fall, I started getting REALLY sick of the receipts cluttering up my purse. It seemed like they were always everywhere.
So for Christmas I asked my husband Matthew for a cute Gussy Sews
zipped pouch
to corral those renegade receipts.
And ever since I received it (two weeks early because Matthew didn't hide the Gussy envelope and I had to have it the day it came), I have been so happy every time I opened my purse.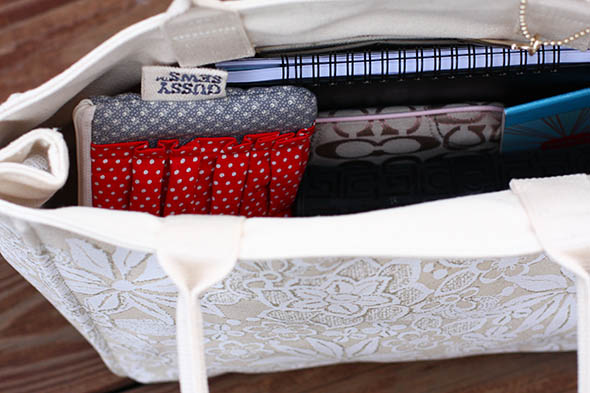 No more receipts everywhere.
No more looking for a receipt that I can't find.
Just an organized purse with receipts in one cute pouch. YEOW!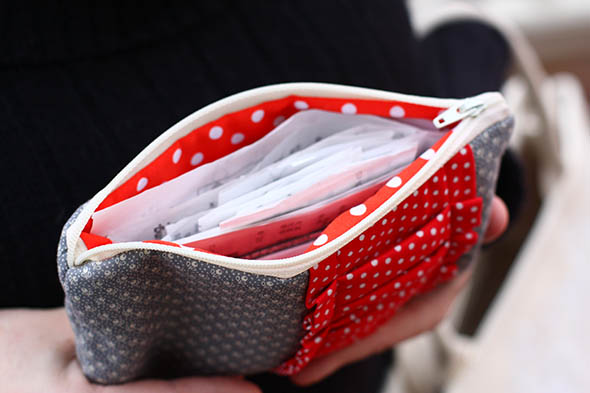 I also love getting it out when I am checking out. As soon as I get my receipt, I stick it right in there. About once a week a clean it out, toss the receipts that I don't need, file what I do need, and keep a few in there that I might need for a return.
My receipt pouch works for me!