How do you define a miracle?
It comes in multiplying food and raising the dead.
I tremble at what God has done.
I've looked into a girls eyes so void of life, it sucked the life right out of me. I returned to this country to find so much joy in the same girl it's put breath right back in me.
I see miracle in the roundness of a girl's stomach, a girl under 16 who's tried to kill her baby twice and yet her unborn child lives and God says "Child, I Have a Plan For You and Your Baby."
And knowing I'm here again, desperate and exhausted and seeing The Plan for me intersect with them and you is beyond humbling.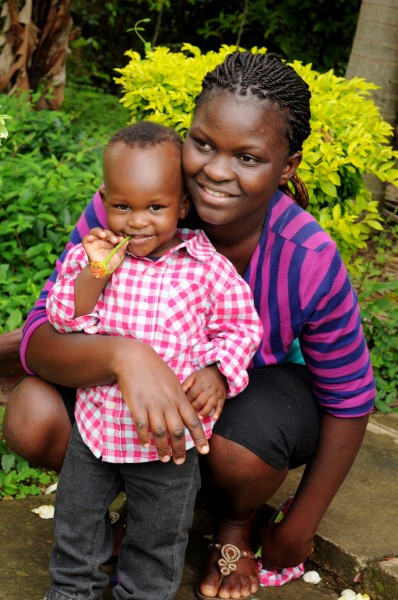 I see the Divine in eight screaming, beautiful babies who are learning Bible songs and about a Father in Heaven when they have none on earth.
I'm not sure why God gives me a glimpse of Heaven and holiness, but I know He wants me to show you, too.
We started the day out before the sun, traveled hours on flooded, muddy roads to the home we hope to purchase. We dreamed and measured and thanked God for taking us one step closer to a future home for Mercy House.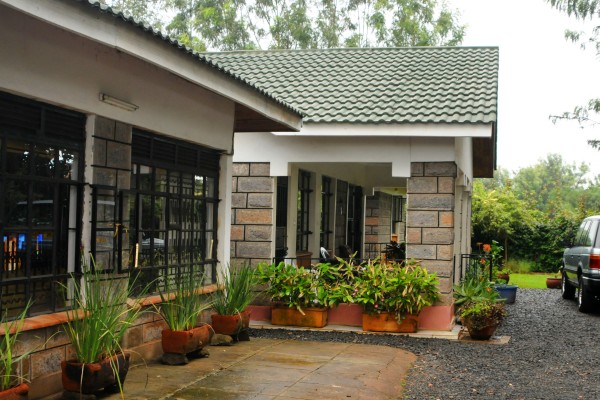 It's another miracle and the list is getting so long. But we just keep counting His gifts and adding more pages.
While the new home will be smaller, it's cozy and inviting and settled in the lush green of the countryside and big enough for our 11 girls and 11 (soon-to-be) babies and maybe one more…. And mostly, it will be ours without the risk of rising rent and in a less expensive area. You can check out our updated Wish List to see what we will be needing.
We returned to Mercy House just as the girls were finishing morning classes today while eight babies napped. If you don't believe in miracles…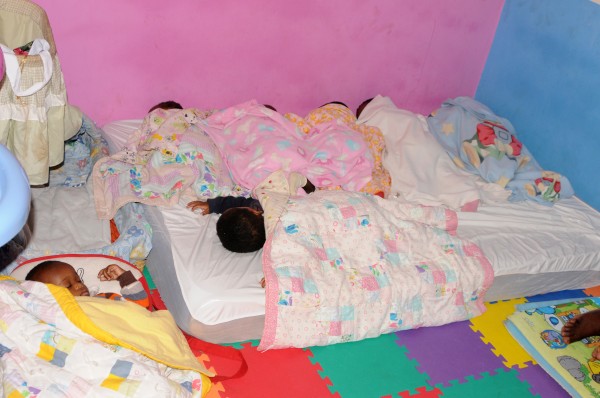 And guess what happens when Grandma Welch comes to town?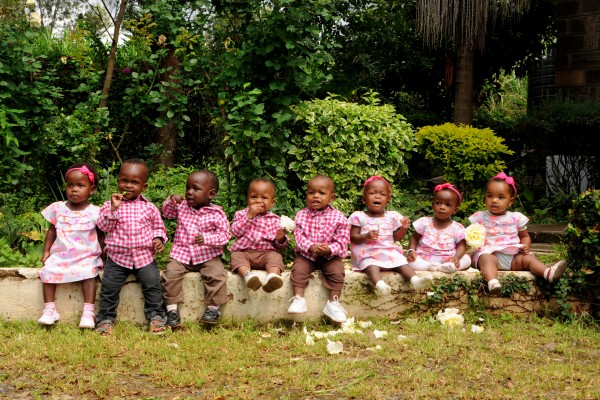 Matching outfits, of course.
Getting eight babies to sit still, just another miracle.
We had a wonderful lunch together, introduced a few new necklace and sewing ideas (YOU WILL LOVE) and Maureen led orientation for our new girls. Whew!
We also survived another morning without power and no water, but enjoyed a cool breeze, natural sunlight and bottled water. My photographer friend, Suzanne did portraits of each girl and her baby. It was so much fun for the girls!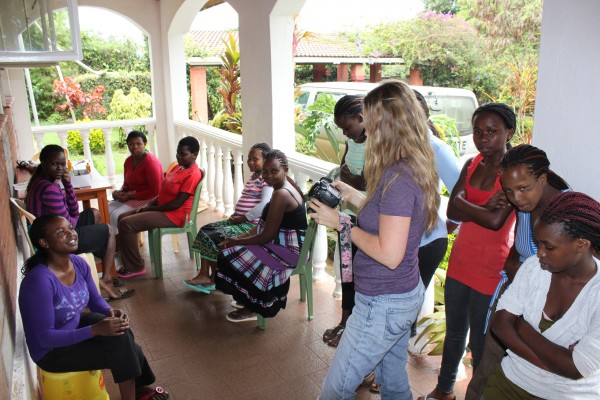 There are miracles even in these moments. Sometimes you just have to dig through the mud to find them.
And other times they simply surround you at every turn and when you stop to count them, life takes your breath away.