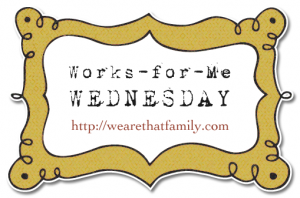 I've been an Amazon Prime member for a few years and I still love it so much. I think I use it nearly every week.
Here are my favorite reasons:
I can shop from home- in my pajamas, from my bed. My typical order might be copy paper for Mercy House and shipping supplies or personal items like books from my reading list and dry shampoo for my upcoming trip to Kenya.

The prices are competitive-Amazon has some of the best prices around!
Super quick and Free shipping on all Prime items- speaks for itself!
The reviews are a huge help-if you aren't sure what brand to go with or wonder if the product really works, Amazon reviews are awesome.
Amazon Prime cost $79 a year (which ends up being $6.50 a month), so basically that's the cost of shipping one item.
Prime members can also watch free movies and borrow books.
You can sign up for a trial month of prime and Amazon Mom offers a 3-month trial. If you have a baby in diapers, you'll want to check this out.
It definitely works for me!