This summer we are trying something new in our house. I have been collecting things for our Summer Box (which is really a big laundry basket). The ideas and items are SCREEN FREE, creativity builders and my kids can choose one item on slow days.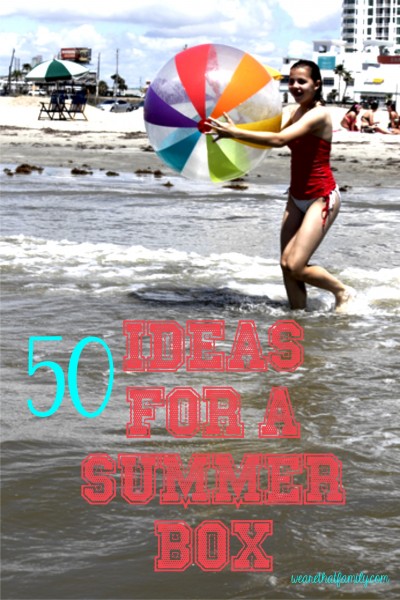 Several summers-ago, we set a guideline for summer reading. Your screen time (TV, movies, video games, etc) is based on your reading time. Read an hour, get an hour of screen time. It's turned my kids into book lovers!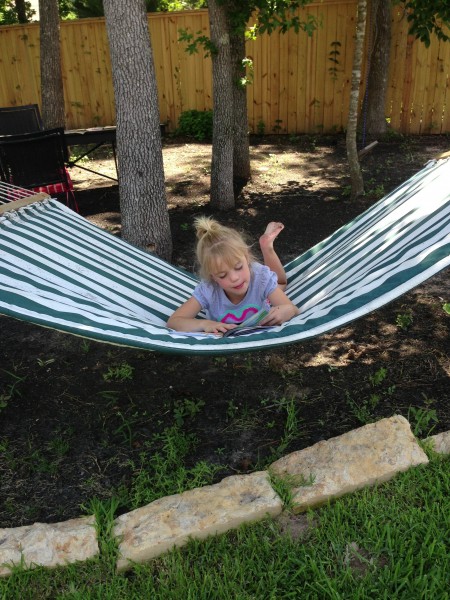 Here are some of the ideas in our box.