Just when you think your older kids are done with dressing up….
You realize they are still just kids.
My daughter was invited to a friend's all-girl costume get-together. We opted for practical t-shirt "costumes" for both our big kids so they could wear the cute tees again: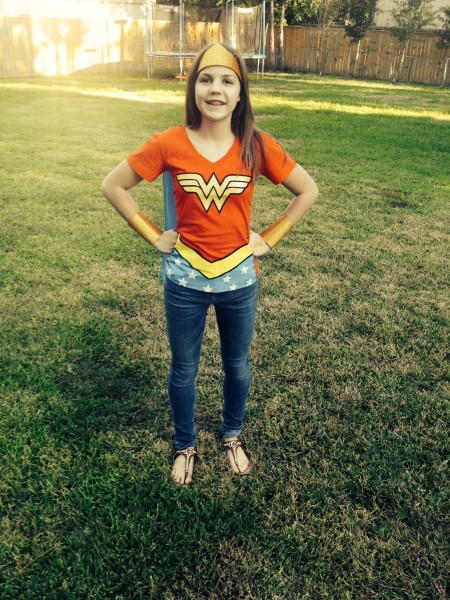 My son is going to be Captain America: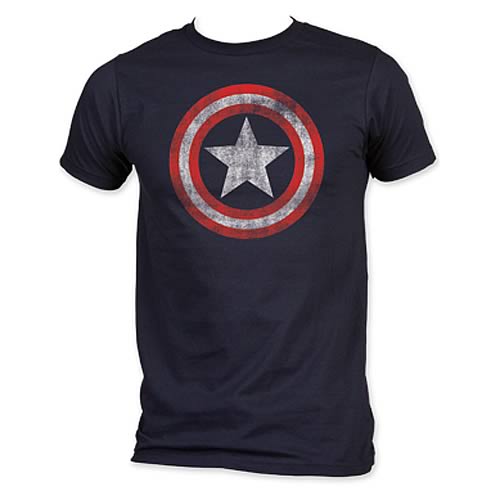 They made the cuffs, headband and shield out of craft foam.
It works for us!